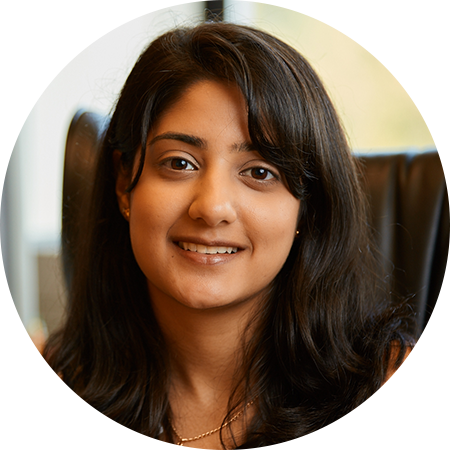 Health Policy Analyst
Policy and Program Analysis Branch
Education
B.S. Duke University, 2014
M.A. Duke University, 2015
Biography

Sonya Jooma is a health policy analyst in the Policy and Program Analysis Branch at the National Human Genome Research Institute (NHGRI). She creates resources for policy and ethical issues in genomics, including human subjects research, informed consent, genome editing and health disparities. In particular, she has focused on disseminating information about revisions to the Federal Policy for the Protection of Human Research Subjects (also known as the Common Rule). Ms. Jooma also processes certificates of confidentiality for NHGRI and supports interactions with Congressional entities.

Ms. Jooma's undergraduate experience included laboratory work in diverse fields, including plant genetics, human exome sequencing and cellular dormancy in ovarian cancer. During her master's program, she completed an internship at NHGRI under the guidance of Laura L. Rodriguez, Ph.D., and helped develop the privacy and trust principles for the Precision Medicine Initiative as part of an interagency working group.

Ms. Jooma graduated from Duke University in 2014 with a bachelor's degree in biology and a certificate in genome sciences and policy. She went on to receive her master's in bioethics and science policy from Duke in 2015.
Last updated: March 14, 2017