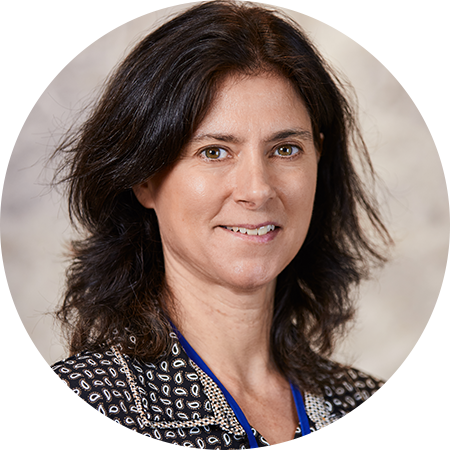 Program Director
Division of Genome Sciences
Education
Ph.D, University of Washington, 1995
Biography

Dr. Tina Gatlin joined NHGRI's Extramural Research Program as a Program Director in 2010. Her main responsibility is to lead NHGRI's Training and Career Development Program. She manages a portfolio of grants focused on training, genomic sciences and proteomics. She is also a member of the NHGRI Data Access Committee and serves on a number of trans-NIH committees.

Prior to joining NHGRI, Dr. Gatlin held a faculty appointment at the College of William and Mary, was an associate director at The Institute for Genomic Research (TIGR), and a senior director at Large Scale Biology Corporation where she led efforts in proteomics technology development and protein biomarker discovery.

Dr. Gatlin received her B.S. in biology from Catholic University, her Ph.D. in analytical chemistry from the University of Washington, and completed post-doctoral training in proteomics also at the University of Washington.
Last updated: October 2, 2019