FDA requests comments on draft guidance for Precision Medicine Initiative
FDA requests comments on draft guidance for Precision Medicine Initiative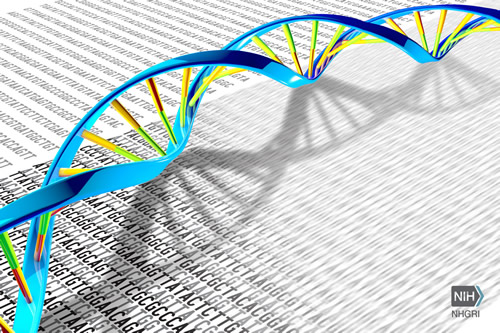 Supporting the President's Precision Medicine Initiative, the U.S. Food and Drug Administration (FDA) has issued two draft guidances to provide a streamlined approach to the oversight of tests that detect medically important differences in a person's genome. These new sequencing technologies examine millions of DNA variants at a time, requiring new regulatory oversight. The FDA encourages public comments on the guidances during a 90-day comment period.
FDA News Release
FDA advances Precision Medicine Initiative by issuing draft guidances on next generation sequencing-based tests 

Draft Guidances and Comment Links
For Stakeholders and Food and Drug Administration Staff
Please Note: The 90-day comment period is now open and ends October 6, 2016 at 11:59 p.m. Eastern. 
Public Workshop
September 23, 2016 Public Workshop - Adapting Regulatory Oversight of Next Generation Sequencing-Based Tests 
Last updated: October 04, 2016