Research conducted at or sponsored by the National Human Genome Research Institute (NHGRI) undergoes peer review by advisory committees that review extramural grant applications and intramural research programs.
Committee Selection
Committee members represent leading investigators in all areas of genetics, biology, biochemistry, information science and engineering. Behavioral and social science disciplines such as public health, health policy, law and economics are also represented and serve to inform issues of the ethical, legal and social implications of human genome research, a major component of genomic research and NHGRI's programs.
Selection for committee membership takes into consideration equitable geographic distribution, as well as representation by minorities and women.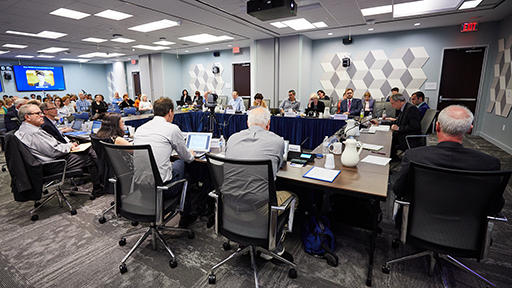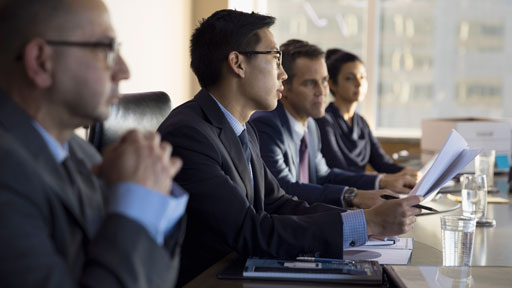 Board of Scientific Counselors
The Board of Scientific Counselors evaluates the NHGRI intramural research programs and provides periodic technical and scientific peer review.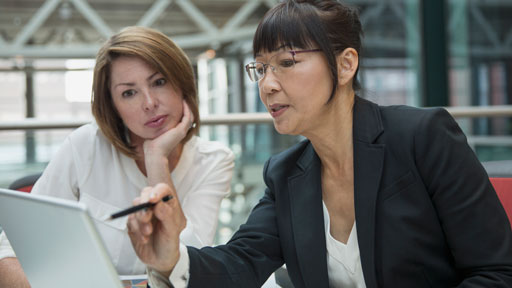 Initial Review Group
NHGRI's Initial Review Group provides first-level peer review of grant applications.
Last updated: May 20, 2021