Advancing Genomics
Led by Director Eric Green, M.D., Ph.D., the National Human Genome Research Institute (NHGRI) is the driving force for advancing genomics research at the National Institutes of Health (NIH), the largest biomedical research agency in the world.
Learn More
Leadership Initiatives
NHGRI's leadership team has prioritized initiatives to stimulate and achieve highly impactful progress in genomics that will benefit the efforts of others.
2021 NHGRI Brochure
Throughout its history, NHGRI has been committed to sharing details of its organization and research programs with the scientific community and the public. The 2021 NHGRI brochure provides background about NHGRI as an organization — including our history, core principles and values, research portfolio and various other programs — in an easy-to-read format.
Learn More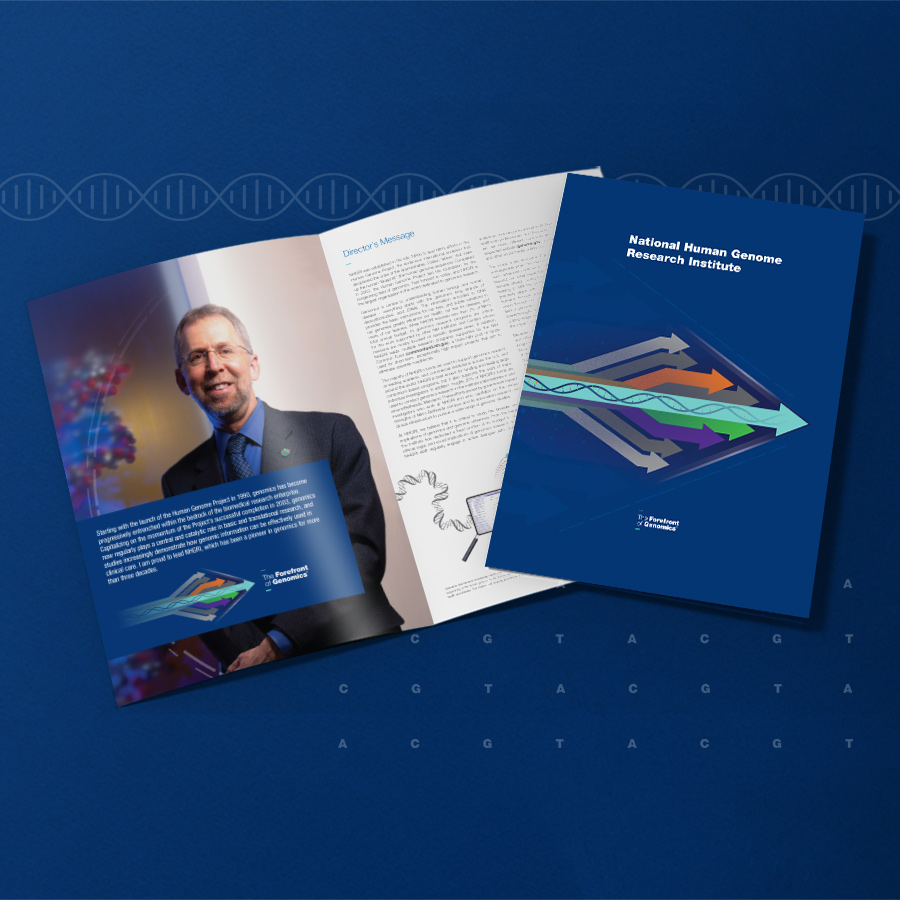 Partner with Us
NHGRI is advancing human health and spurring innovation by building bridges between our research laboratories and the academic, non-profit and private sectors.
Get Started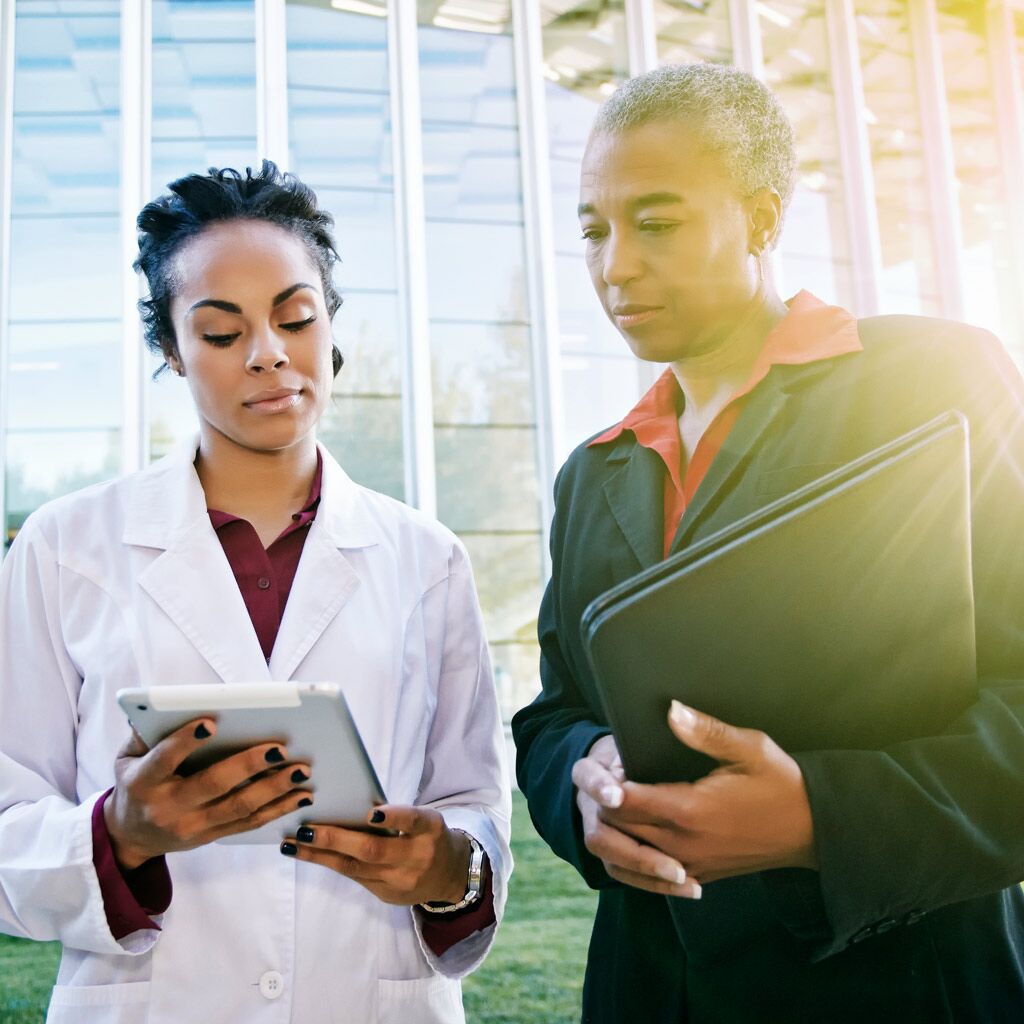 Last updated: September 12, 2023