Genomic knowledge is growing and ever-changing, and it's crucial for health professionals to have a firm understanding of genomics to better serve their patients. These resources provide reliable, up-to-date information about genomics competencies, patient care, and our partnership and outreach activities.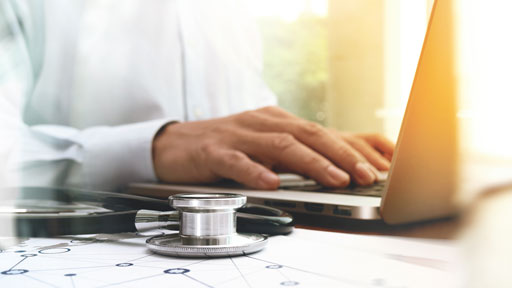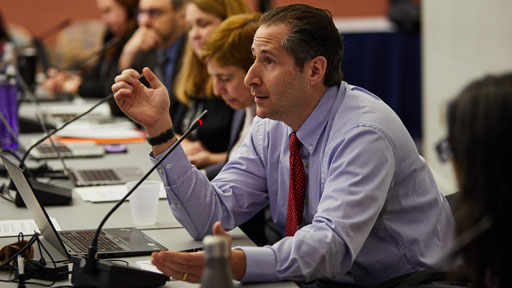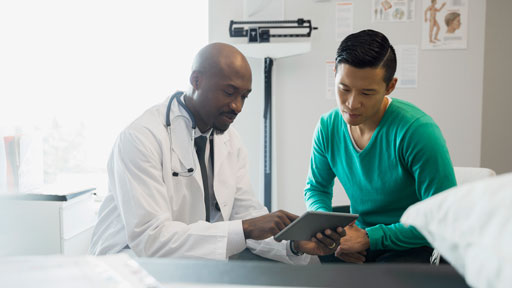 Patient Care Resources
Clinical tools, toolkits, and resources to help healthcare provides personalize screening, prevention, diagnosis and treatment of patients and families.
Last updated: October 8, 2019