NHGRI Protocol Service Center
The National Human Genome Research Institute (NHGRI) Protocol Service Center (PSC) provides protocol navigation assistance to NIH investigators and staff in the development and administration of study protocols that require NIH Institutional Review Board (IRB) approval.
Overview of Services

The NHGRI PSC is open to NHGRI investigators who present their protocols to the NIH IRB. The NHGRI PSC may be available to investigators in other circumstances upon request.

The NHGRI PSC is staffed by protocol navigators with knowledge of the protocol review cycle and expertise in Institute and NIH policies and procedures, as well as Federal regulations and policies related to human subjects research. The NHGRI PSC maintains close working relationships with the NIHIRB, the NHGRI Bioethics Core, and the NIH Office of Human Subjects Research Protections (OHSRP) to create a network of resources for the investigator wishing to conduct clinical research.

Services that the PSC can provide to investigators and their research staff include:

Assistance in the development and writing of protocols and accompanying consents and support documents in preparation for submission to the IRB for initial review.

Assistance with writing, editing and administration associated with actions for existing protocols, such as: continuing review applications, quadrennial reviews, amendments, and other IRB-related actions.

Close review and editing of developed protocols and related documents, in response to IRB stipulations or other needs. For example, the PSC can assist in the editing of consents that may be too complicated for the average research subject and revise consents to an 8th grade reading level.

Assistance with regulatory requirements associated with FDA-regulated research and with compliance with NIH and HHS Human Research Protections Program (HRPP) requirements.
Contact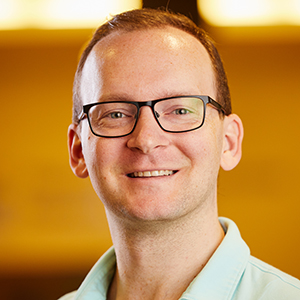 Brenton R. Yanos, M.S.
NHGRI Protocol Navigator
NHGRI Bioethics Core
Last updated: July 7, 2021