Newborn Sequencing in Genomic Medicine and Public Health (NSIGHT)
The Newborn Sequencing In Genomic Medicine and Public Health (NSIGHT) program explores the implications, challenges and opportunities associated with the possible use of genomic sequence information in the newborn period.
Overview

The NSIGHT program was developed from the advice of experts who attended the December 13-14, 2010 meeting, Newborn Screening in the Genomic Era: Setting a Research Agenda. Funding is provided jointly by the Eunice Kennedy Shriver National Institute of Child Health and Human Development (NICHD) and the National Human Genome Research Institute (NHGRI).

Funds are used to stimulate research in three component projects specifically applicable to newborn screening:

Acquisition and analysis of genomic datasets that expand considerably the scale of data available for analysis in the newborn period.
Clinical research that will advance understanding of specific disorders identifiable via newborn screening through promising new DNA-based analysis.
Research related to the ethical, legal and social implications (ELSI) of the possible implementation of genomic sequencing of newborns.


Each research project collects a comprehensive genomic dataset from infants with known newborn screening results (positive or negative) and analyze those data in the context of one or more of the following research questions:

For disorders currently screened for in newborns, how can genomic sequencing replicate or augment known newborn screenig results?
What knowledge about conditions not currently screened for in newborns could genomic sequencing of newborns provide?
What additional clinical information could be learned from genomic sequencing relevant to the clinical care of newborns?
Investigators

Principal Investigator(s)
Institution(s)
Title
Robert Green
Alan Beggs
Brigham and Women's Hospital
Genome Sequence-Based Screening for Childhood Risk and Newborn Illness
Stephen Kingsmore

Rady Children's Hospital and
Children's Mercy Hospital

Clinical and Social Implications of 2-day Genome Results in Acutely III Newborns
Jennifer Puck
Barbara Koenig
Pui-Yan Kwok
University of California,
San Francisco
Sequencing of Newborn Blood Spot DNA to Improve and Expand Newborn Screening
Cynthia Powell
Jonathan Berg
University of North Carolina at Chapel Hill
NC NEXUS, North Carolina Newborn Exome Sequencing for Universal Screening
Funding Opportunities
RFA-HD-13-010 Genomic Sequencing and Newborn Screening Disorders (U19) (Expired)
Expiration Date: Nov 20, 2012

Program Staff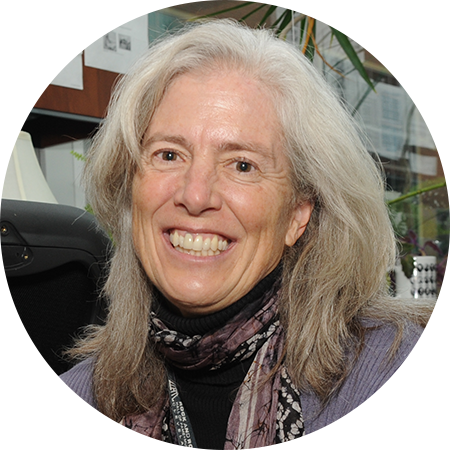 Joy Boyer, B.A.
Program Director
Division of Genomics and Society
Last updated: October 13, 2022