NHGRI proposes an action agenda for enhancing the diversity of the genomics workforce
Happy New Year! And thank goodness 2020 is now in the rearview mirror. With encouraging developments related to COVID-19 now being realized, I encourage everyone to continue being vigilant in their daily lives to stay safe and healthy. There is much to be optimistic about in 2021, both related to ending the pandemic and to pursuing exciting opportunities in genomics.
The Genomic Medicine Working Group of the National Advisory Council for Human Genome Research recently published a "year in review" paper in the American Journal of Human Genetics highlighting 10 publications from the past year that reported significant advances in genomic medicine. This is the second consecutive "year in review" written by this group, and it once again provides an impressive reminder of the pace at which genomic medicine is being implemented. I encourage you to take a look at this paper.
All the best,

NHGRI proposes an action agenda for enhancing the diversity of the genomics workforce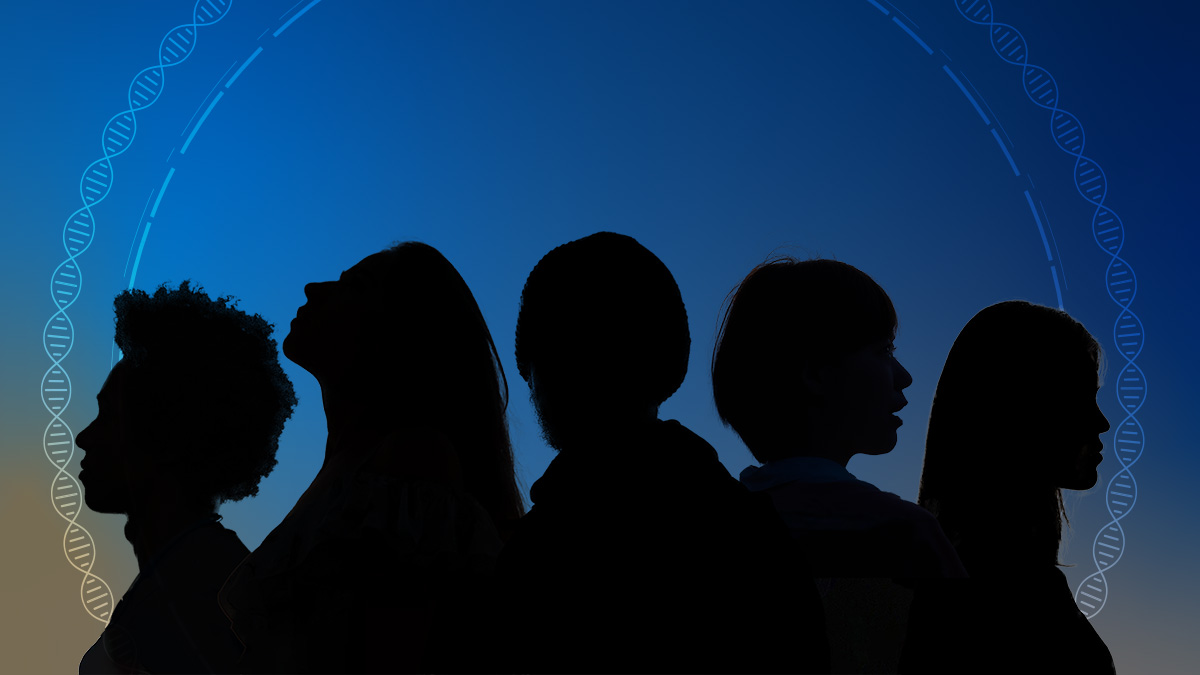 NHGRI recently released a new action agenda laying out an ambitious set of goals, objectives, and implementation strategies for enhancing the diversity of the genomics workforce. The action agenda provides a road map for NHGRI's efforts to build a genomics workforce that reflects the diversity of the US population. NHGRI's commitment to such a goal was also described in the June 2020 issue of The Genomics Landscape.
The notion of "diversity" is used to mean individuals from diverse backgrounds, including individuals from groups identified as underrepresented in the biomedical workforce. These groups include individuals from underrepresented racial and ethnic groups, individuals with disabilities, individuals from disadvantaged backgrounds, and women in staff, faculty, and leadership positions in the biomedical, clinical, behavioral, and social sciences research. While NHGRI has a history of supporting training programs that focus on enhancing the diversity of the next generation of genomic researchers, such as the Diversity Action Plan (DAP) program, the institute is committed to accelerating inclusion through a larger set of mechanisms outlined in the action agenda.
The 2020 NHGRI strategic vision for human genomics, published in October 2020, states that "the promise of genomics cannot be fully achieved without attracting, developing, and retaining a diverse workforce, which includes individuals from groups that are currently underrepresented in the genomics enterprise." By developing new strategies and partnerships, NHGRI aims to enable people of all backgrounds to take advantage of the many career opportunities in genomics across numerous disciplines.
An NHGRI working group developed the action agenda, which aims to provide a framework for the institute to provide leadership for substantially increasing the diversity of the US genomics workforce, particularly by recruiting individuals from groups currently underrepresented in genomics research and genomic medicine. The working group synthesized feedback from both internal discussions and external outreach, with the latter including public comments and interviews with university leaders and early career genomics professionals.
The new action agenda describes four major goals:
Develop and support initiatives that provide early exposure and access to careers in genomics.
Develop and support training programs and networks that connect undergraduate and graduate education to careers in genomics.
Develop and support training, career development, and research transition programs that lead to independent research and clinical careers in genomics.
Evaluate progress towards achieving greater diversity in the genomics workforce.

Vence Bonham, senior advisor to the NHGRI director on genomics and health disparities, and Eric Green, NHGRI director, also co-authored an associated commentary in the January 2021 issue of the American Journal of Human Genetics, which explains why enhancing the diversity of the genomics workforce is now a strategic imperative.
In a related development, the American Society of Human Genetics, in cooperation with the American College of Medical Genetics and Genomics, the National Society of Genetic Counselors, and others, plans to conduct a survey to collect baseline data on the existing demographic landscape of the US human genetics and genomics workforce. The survey will be launched in mid to late January.
Together, these developments affirm NHGRI's commitment to making the diversity of the genomics workforce a priority area of attention and improvement in the coming decade.
New NHGRI seminar series features bold predictions for human genomics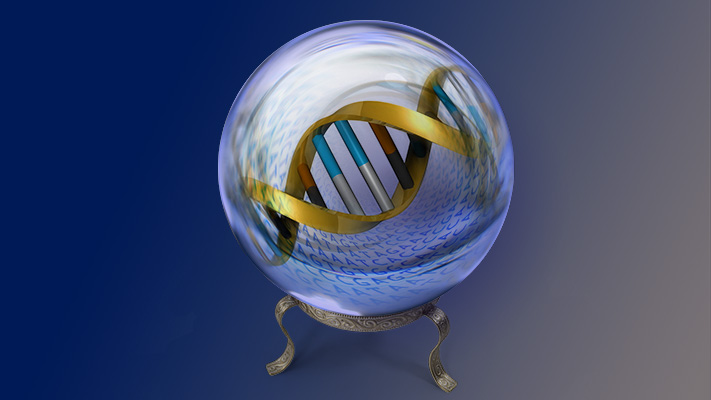 NHGRI will host a new seminar series this year focused on the set of "Bold Predictions for Human Genomics by 2030" described in the 2020 NHGRI "Strategic vision for improving human health at The Forefront of Genomics." Beginning in February, this ten-part seminar series will occur roughly monthly throughout 2021. Each session will feature two speakers who will use a specific bold prediction as an aspirational theme for their talk, highlighting their own research in the context of that theme and speculating about the next decade in that area. The talks will be followed by a moderated question-and-answer session. All seminars will be open to the public and video recorded for later viewing on GenomeTV.
Lesson plans explore Henrietta Lacks' life and importance to our understanding of science and society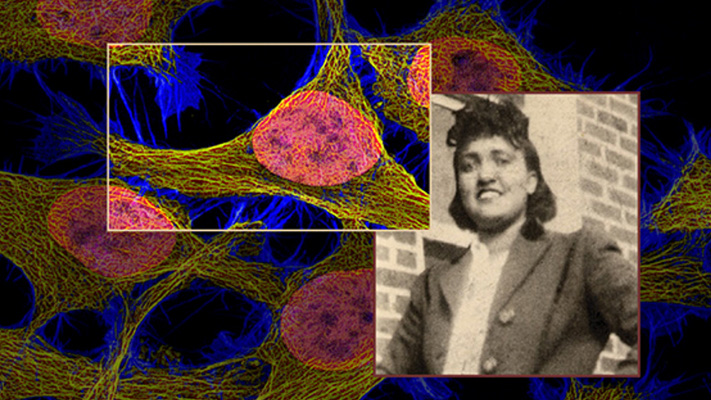 In May 2014, the Brooklyn Public Library in Brooklyn, New York, celebrated Mrs. Henrietta Lacks with a community-based event, We Speak Your Name: Exploring the Life of Henrietta Lacks "Heroine of Modern Science & Medicine." The program was an extension of the Genome: Unlocking Life's Code exhibition and was made possible with support from the Smithsonian's National Museum of African American History and Culture and NHGRI. This program and partnership resulted in the development of four lesson plans, which explore a variety of topics that interconnect Henrietta Lacks' life and experiences and highlight the importance of these topics to our current understanding of science and society. With these lesson plans, students and teachers can explore how prejudices affect individuals and societies, directly and indirectly, as well as attempt to understand the personal experiences of Mrs. Lacks.
NHGRI implements explicit consent for broad data sharing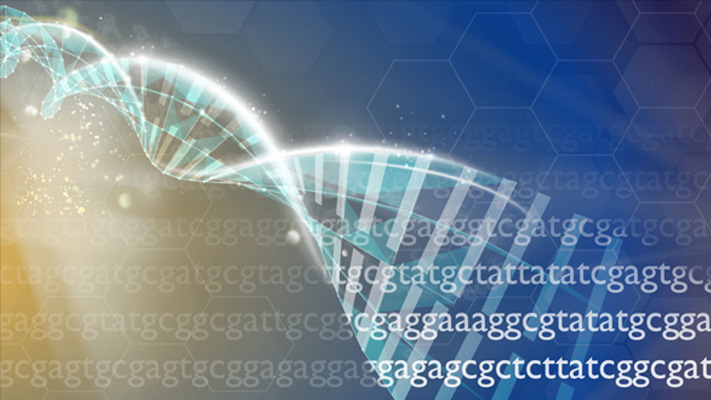 Beginning January 25, 2021, NHGRI will expect explicit consent for future research use and broad data sharing (i.e., data deposition in an NIH-designated data repository) for all genomic data derived from human sources, such as specimens and cell lines, generated using NHGRI funds. Exceptions to this new policy will only be granted for compelling scientific circumstances. NHGRI is committed to promoting forward-thinking genomic data sharing policies and processes, with a clear understanding of, and respect for, the ethical, legal, and social implications of such data sharing. NHGRI announced this expectation in December 2019 in the NIH guide, a news release, and a prior issue of The Genomics Landscape, and it also released a set of FAQs.
Dr. Alexander Wilson retires from NHGRI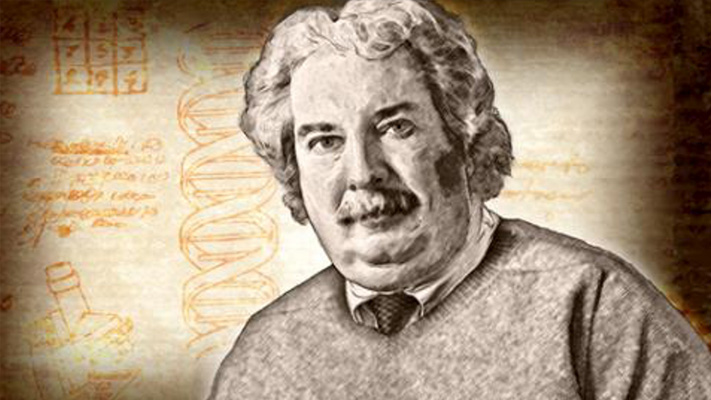 Alexander Wilson, Ph.D., officially retired from NHGRI in September 2020. Dr. Wilson was recruited to the NHGRI Intramural Research Program in 1995 and, for the last 14 years, served as the co-chief of the Computational and Statistical Genomics Branch. Over the course of his remarkable 40-year career, the overarching goal of Dr. Wilson's research program has been the identification of genomic variants that influence quantitative traits. He has expanded our genetic understanding of various human diseases, including idiopathic scoliosis and craniosynostosis. Dr. Wilson also developed statistical methods that help identify critical genetic predictors for specific traits. He will remain involved at NHGRI as a scientist emeritus in the Computational and Statistical Genomics Branch.

Strive for global diversity in all aspects of genomics research, committing to the systematic inclusion of ancestrally diverse and underrepresented individuals in major genomic studies — attention to diversity in genomics research is both socially just and scientifically essential, which includes meaningful, sustained partnerships with diverse communities in the design and implementation of research studies, the propagation of research findings, and the development and use of new technologies.
NHGRI's embrace of diversity as a guiding principle brings to the fore decades of effort to recognize the scientific importance of human genetic and social variation. Well into this millennium, prevailing opinions stressed the analytic hazards of genetic heterogeneity and spurned the inclusion of ancestrally diverse groups to focus almost entirely on a single ethnicity. This sharply blinkered view has led to misinterpretation of genetic findings, misapplication in clinical care, and mistrust among excluded populations — redress of which will require sustained and sincere effort. Having trained and cared for patients in some of the poorest non-white neighborhoods in Baltimore and Boston, as a clinician I am heartened by NHGRI's commitment to expanding diversity in its research, training, and community engagement programs. Only in this way can we learn from and ensure benefit to all populations in what is not only a social and ethical, but also a critical scientific, imperative.
Teri Manolio, M.D., Ph.D. (Director, NHGRI Division of Genomic Medicine)
Seminar Series: Bold Predictions for Human Genomics by 2030
Session 1: February 1, 2021, from 3 p.m. to 4:30 p.m.
Prediction: Generating and analyzing a complete human genome sequence will be routine for any research laboratory, becoming as straightforward as carrying out a DNA purification.
Speakers:
Evan Eichler, Ph.D., University of Washington

Karen Miga, Ph.D., University of California, Santa Cruz
Learn More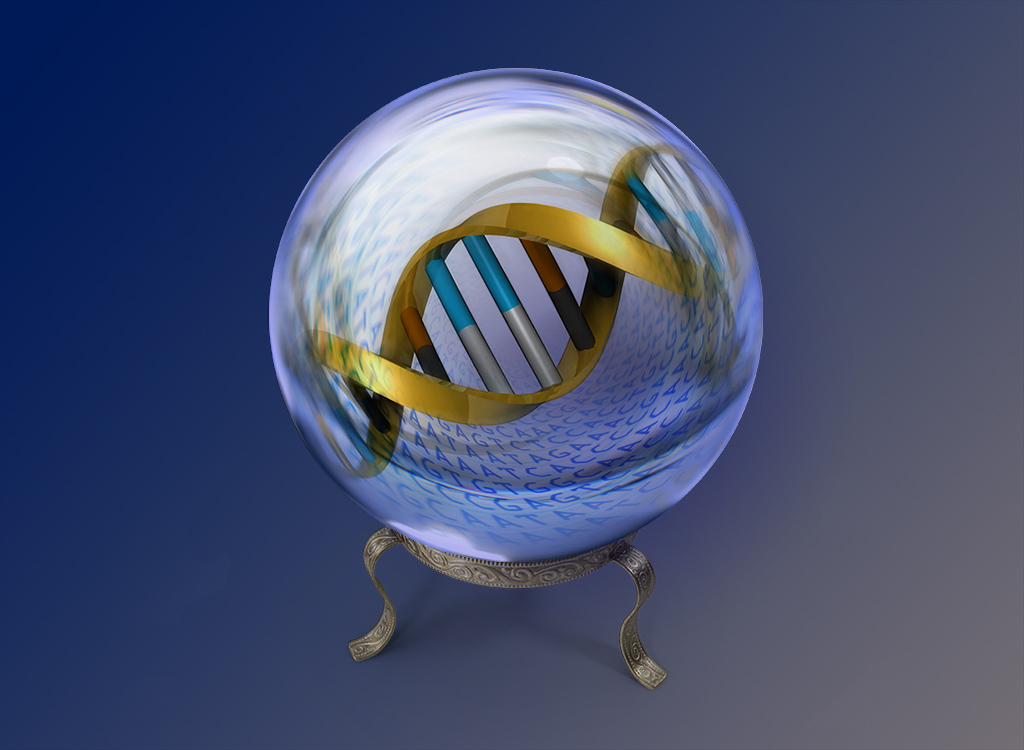 About The Genomics Landscape
A monthly update from the NHGRI Director on activities and accomplishments from the institute and the field of genomics.
Last updated: January 7, 2021