Diversity in Genomics Workforce Initiative
NHGRI seeks to enhance the diversity of the genomics workforce.
The promise of genomics cannot be fully achieved without successfully attracting, developing and retaining a diverse workforce that includes people from groups underrepresented in the genomics enterprise.
Overview

NHGRI is committed to leading efforts to build a genomics workforce of the future that reflects the diversity of the human population. This will require greatly increasing the number of individuals from underrepresented backgrounds who have the necessary training to pursue careers in genomics. The Institute has a history in supporting training programs that focus on increasing the diversity of the next generation of genomic researchers. Diversity of the workforce includes underrepresented populations in the U.S. biomedical, clinical, behavioral, and social sciences research enterprise as well as individuals with disabilities, those from disadvantaged backgrounds, and women

NHGRI seeks to learn from the successes and failures of other diversity workforce programs to develop new strategies as well as build partnerships to support our goals.
Working Group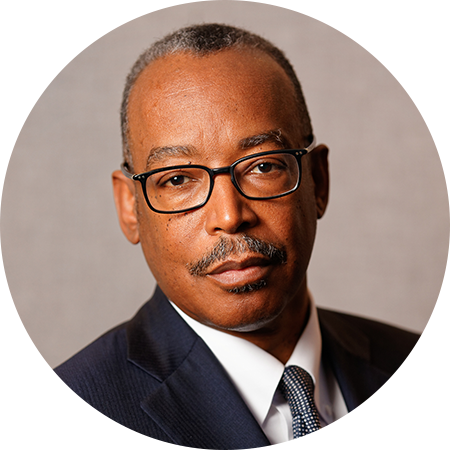 Vence L. Bonham Jr, J.D.
Senior Advisor to the Director on Genomics and Health Disparities
Associate Investigator, Social and Behavioral Research Branch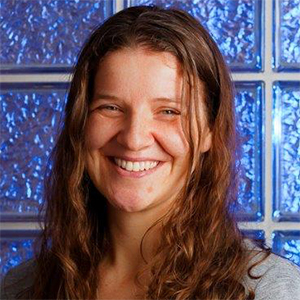 Lori Hamby Erby, ScM, Ph.D., C.G.C.
Director, Genetic Counseling Training Program
Medical Genomics and Metabolic Genetics Branch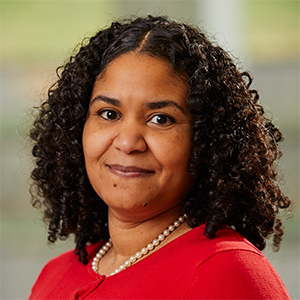 Faith Harrow, Ph.D.
Training Program Coordinator
Intramural Training Office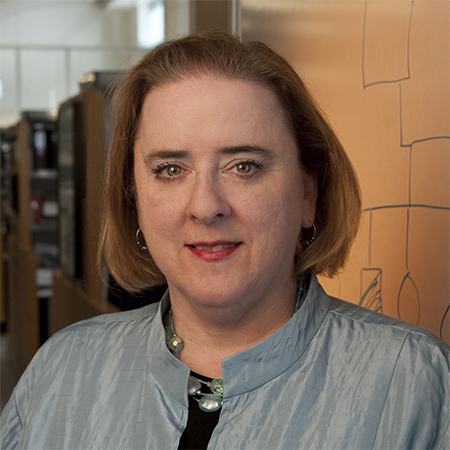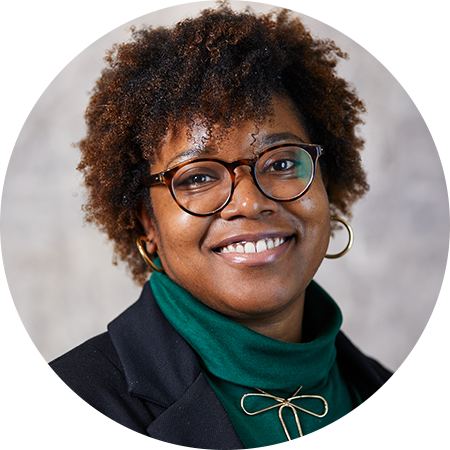 Lorjetta E. Schools, M.B.A.
Program Specialist
Division of Genome Sciences
Last updated: July 14, 2020