Post-Baccalaureate Intramural Research Training Award
The Post-Baccalaureate Intramural Research Training Award (Post-Bac IRTA) provides the opportunity for recent college graduates to spend a year engaged in biomedical investigation in National Human Genome Research Institute laboratories.
Overview

While in this program, participants work side-by-side with some of the leading scientists in the world in an environment devoted exclusively to biomedical research. In addition, during their tenure in the program, Post-Bac IRTA fellows are also expected to initiate the application process for graduate or medical school. The duration of the program is normally one year, but the fellowship can be extended for an additional year provided the performance of the trainee is satisfactory and continued support by the laboratory is available.

To be eligible for consideration, candidates must be U.S. citizens or permanent residents and have graduated from an accredited American college or university. Successful candidates must begin their training within two years of receipt of the undergraduate degree. Please note that this program is intended for individuals who have not previously had the chance to work full-time in a research laboratory, with the exception of summer experiences. The Post-Bac IRTA program is also open to individuals who have been accepted into graduate or medical degree programs and have written permission from their school to delay matriculation for up to one year.

The stipend ranges for the Post-Bac IRTA program depend on the applicant's educational level.
Application Process

Applications for this program are accepted throughout the calendar year.

All applications for the Post-Baccalaureate Intramural Research Training Award are handled centrally by the NIH Office of Intramural Training and Education. Please visit their Web site, at Postbaccalaureate IRTA Fellowship Program, to learn more about this program and submit an online application. When applying, be sure to select the National Human Genome Research Institute as your "preferred Institute" at the bottom of the application page.

Once you have completed the application process, please send an E-mail to nhgritraining@mail.nih.gov so that we can follow-up on your application in a timely fashion. When contacting us, be sure to indicate that you have applied to the "Post-Baccalaureate IRTA" program. Please also attach a copy of your curriculum vitae (in PDF format) to the e-mail. Once we have this information, we will make your CV available to the NHGRI faculty. Interested faculty members will then contact you directly for additional information or to schedule an interview.
Contact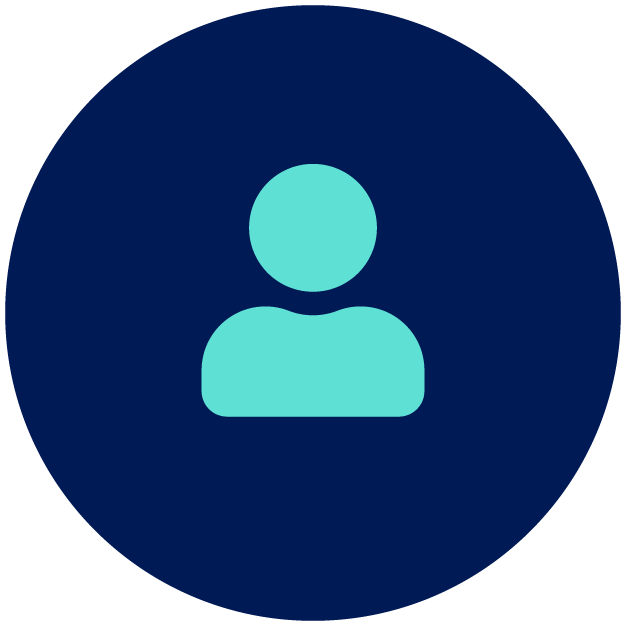 Pnina Laric, M.S.
Training Program Coordinator
Intramural Training Office
Last updated: April 19, 2012