Division of Intramural Research Genome Seminar Series
Event Details
2017-2018 DIR Genome Seminar Series
The Division of Intramural Research (DIR) sponsors a biweekly seminar series that is open to the entire National Institutes of Health (NIH) community and covers a broad range of topics in genetics and genomics.
All seminars are free and open to the public. Seminar titles and other details are updated as information becomes available.
Lipsett Amphitheater
National Institutes of Health Clinical Center (Building 10)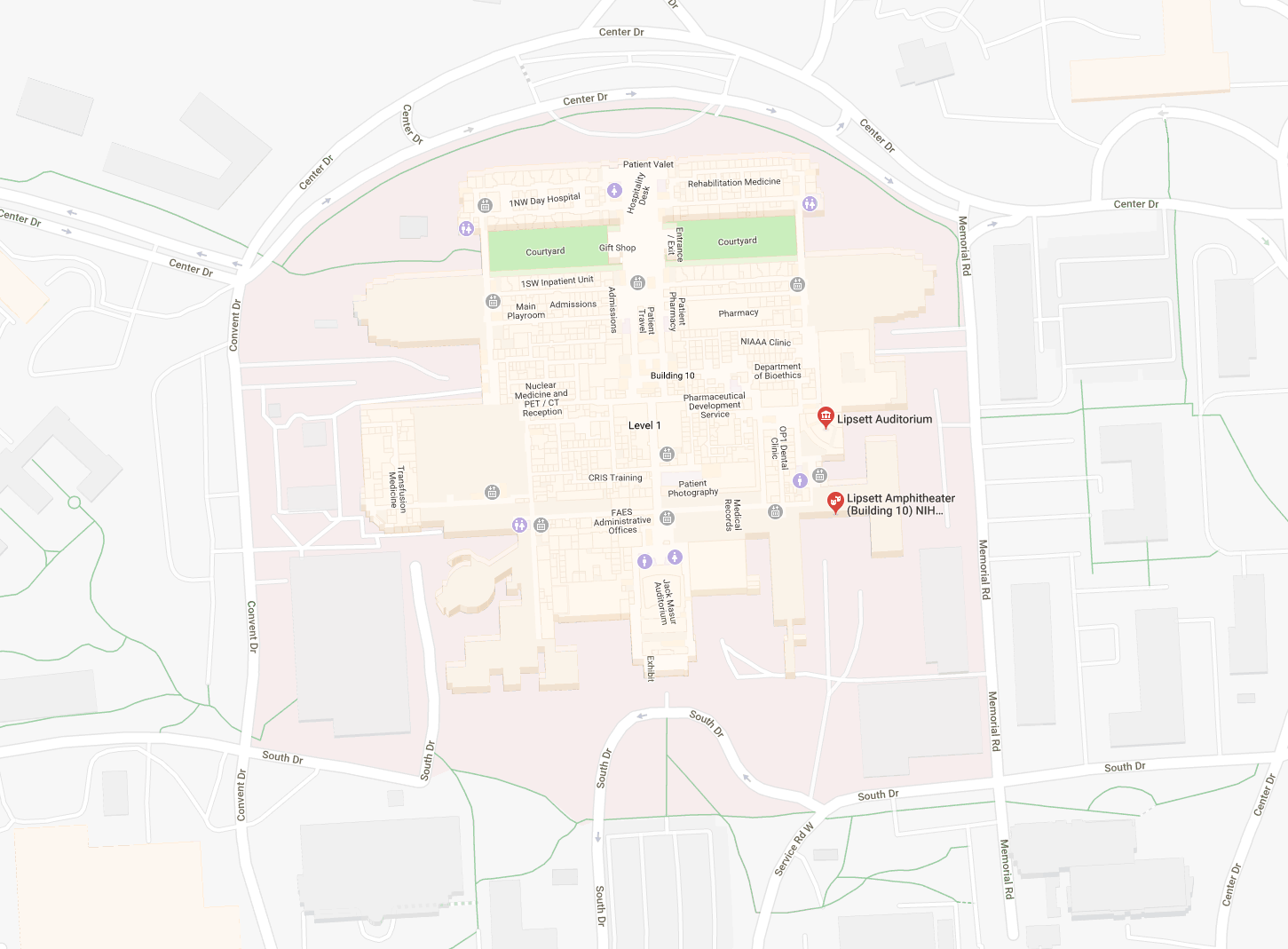 Agenda
For more information, please contact: Lisa Poe
E-mail: poel@mail.nih.gov
April 4
Human Social Genomics and Health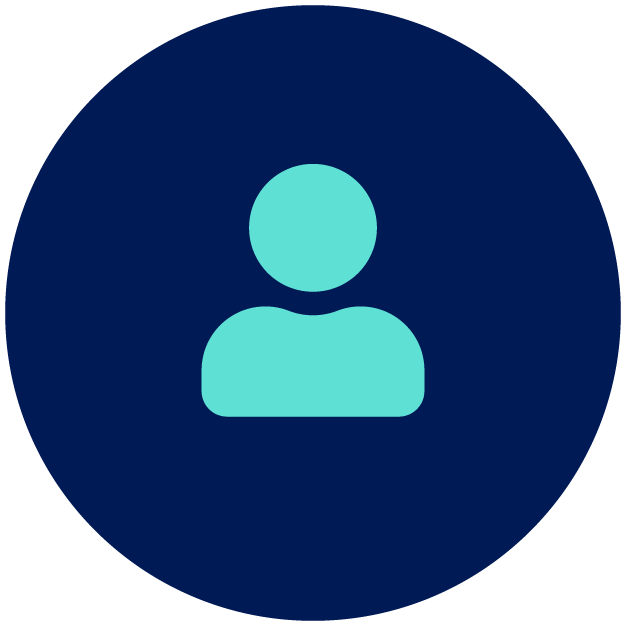 George Slavich, Ph.D.
Associate Professor, Department of Psychiatry and Biobehavioral Sciences University of California, Los Angeles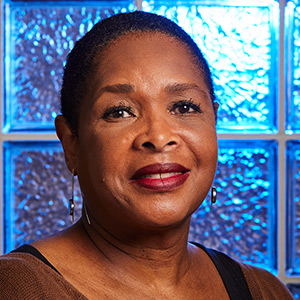 Last updated: March 30, 2019