Excellence in Clinical Research Seminar Series
Event Details
The Excellence in Clinical Research Seminar Series is designed to facilitate clinical research in the rare disease space with a focus on regulatory medicine and clinical trials in Mendelian disorders. The series will follow one of two formats: (1) a journal club joined by one of the leading authors on a peer-reviewed publication or (2) an interview with a leader in regulatory medicine and clinical trials.
The seminars aim to discuss interventional clinical research with the underlying theme that genetics is both a diagnostic and therapeutic specialty.
Topics may include (but are not limited to): study design, preclinical research, regulatory affairs, data management, funding/budgets, working with industry and ethics.
Past Seminars
Clinical Trials in Rare Disorders: Teriparatide in Adults with Osteogenesis Imperfecta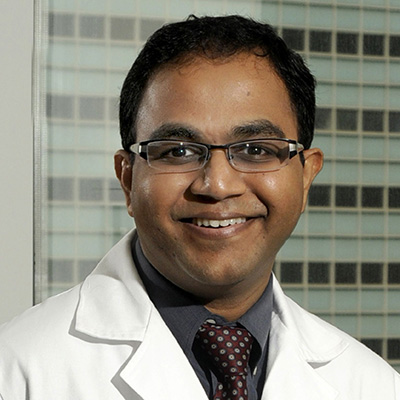 Wednesday, October 27, 2021, 2:30 p.m. to 3:30 p.m. ET
Speaker: Sandesh C.S. Nagamani, M.D., Baylor College of Medicine
Moderators: Christopher Ours, M.D., NHGRI
Oleg Shchelochkov, M.D., FAAP, DABMG, NHGRI
Video
Slides
Related Article (JCI)
Last updated: November 1, 2021