Genomic Data Sharing Policies: Challenges and Innovative Solutions for Sharing Human Genomic Data
Event Details
Data sharing has been a central tenet of the field of genomics since the Human Genome Project. While many recognize that sharing genomic data is critical to scientific progress, considerable privacy and other concerns have been raised over sharing genomic data too broadly and openly. It is immensely challenging for institutions and countries to balance these benefits and risks while crafting genomic data sharing policies. In this session, the four panelists will describe evolving public perspectives on genomic data sharing and discuss current efforts to create and ensure new and improved genomic data sharing policies and practices on a global scale.
Agenda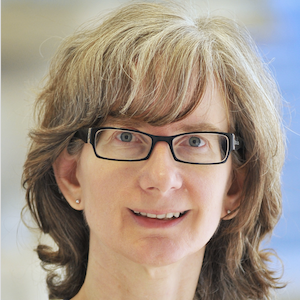 Mary Anderlik Majumder, J.D., Ph.D., Professor of Medicine in the Center for Medical Ethics and Health Policy, Baylor College of Medicine
Title: Participants' Perspectives and the Evolution of Genomic Data Sharing Policies
Hopeful and Concerned: Public Input on Building a Trustworthy Medical Information Commons
---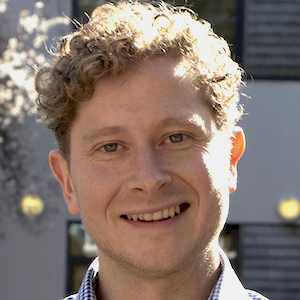 Colin Mitchell, Ph.D., Senior Policy Analyst, PHG Foundation
Title: How Does the GDPR Apply to the Sharing of Genetic and Genomic Data?
The GDPR and Genomic Data – PHG Foundation
---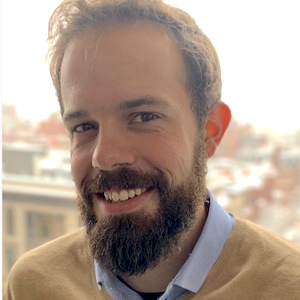 Jonathan Lawson, PMP, CSPO, Software Product Manager, Broad Institute
Title: Next Generation Data Access Models
What is DUOS and how does it work? – The Broad Institute
---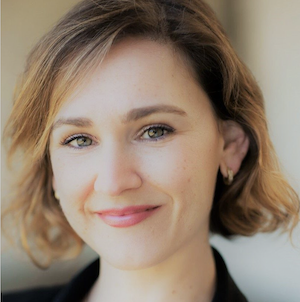 Elissa Prichep, M.B.A., Lead, Shaping the Future of Health and Healthcare, World Economic Forum
Title: How to Pursue Genomic Data Sharing in Greenfield Policy Spaces
Genomic Data Policy Framework and Ethical Tensions – World Economic Forum
---
Moderators
Erin Ramos, Ph.D., M.P.H.
Elena Ghanaim, M.A.
Last updated: November 21, 2020