Genomics and Health Disparities Lecture Series
Event Details
The Genomics and Health Disparities Lecture Series was formed to enhance opportunities for dialogue about how innovations in genomics research and technology can impact health disparities. Topics will range from basic science to translational research.
The lecture series is co-sponsored by institutes at the National Institutes of Health (National Human Genome Research Institute, National Heart, Lung and Blood Institute, National Institute of Diabetes and Digestive and Kidney Diseases and the National Institute on Minority Health and Health Disparities) and the Office of Minority Health at the Food and Drug Administration.
Upcoming Lectures
Working Towards Equity in Genomic Medicine: A Clinician-Investigator's Perspective
November 7, 2022, 3:00 - 4:00 p.m. ET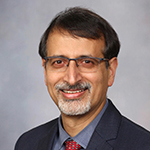 Iftikhar J. Kullo, M.D.
Professor of Medicine
Department of Cardiovascular Medicine
Mayo Clinic College of Medicine and Science
Iftikhar J. Kullo, M.D. is a clinician investigator in the Department of Cardiovascular Medicine at the Mayo Clinic in Rochester, Minnesota. His research is focused on the genetic basis of atherosclerosis and lipid disorders, as well as the implementation of genomic medicine. Dr. Kullo heads the Atherosclerosis and Lipid Genomics Laboratory, chairs the Cardiovascular Genomics Task Force, and directs the Early Atherosclerosis and Familial Hypercholesterolemia Clinics at the Mayo Clinic. He has been funded by the NIH since 2003 and is currently a principal investigator on two National Human Genome Research Institute programs: the Electronic Medical Records and Genomics (eMERGE) Network and the Polygenic RIsk MEthods in Diverse populations (PRIMED) Consortium. Dr. Kullo also serves on the U.S. National Advisory Council on Human Genome Research.
Contact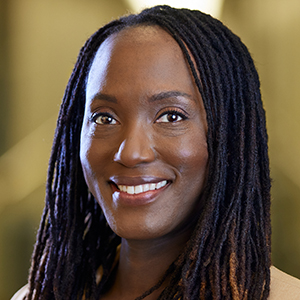 Jamil Scott, Ph.D., M.P.H.
Senior Scientific Analyst
Office of the Director
Last updated: October 25, 2022