Genomics and Health Disparities Lecture Series
Event Details
The Genomics and Health Disparities Lecture Series was formed to enhance opportunities for dialogue about how innovations in genomics research and technology can impact health disparities. Topics will range from basic science to translational research.
The lecture series is co-sponsored by institutes at the National Institutes of Health (National Human Genome Research Institute, National Heart, Lung and Blood Institute, National Institute of Diabetes and Digestive and Kidney Diseases and the National Institute on Minority Health and Health Disparities) and the Office of Minority Health at the Food and Drug Administration.
Virtual: Zoom Webinar (Requires Registration)
In-Person: NIH Building 10, Lipsett Amphitheater
Contact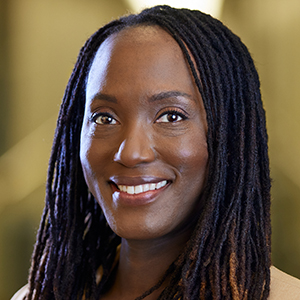 Jamil Scott, Ph.D., M.P.H.
Senior Scientific Analyst
Office of the Director
Last updated: March 1, 2023