Historically Speaking: Intersecting Race, DNA, And Demography
Event Details
NPR's Michel Martin moderated a discussion with Alondra Nelson, Rick Kittles and Vence Bonham on how new findings in genetics tear down old ideas about race, grapple with ​the unfinished business of slavery, inspire meaningful conversation of reparations, establish ties with ancestral homelands and advance biomedical research.
This program was made possible by contributions from the Foundation for the National Institutes of Health and support from the National Human Genome Research Institute.
Recorded Video
Video courtesy of the Smithsonian National Museum of African American History and Culture (NMAAHC).
Panel
Moderator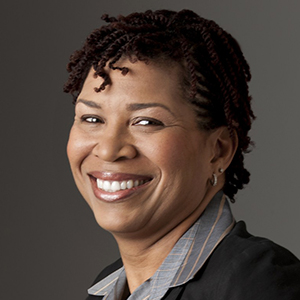 Michel Martin
Weekend Host
All Things Considered
Panelists
Panelists cont'd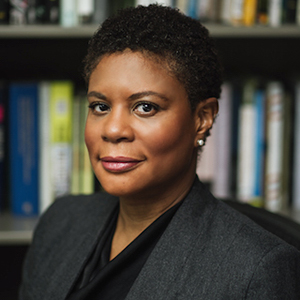 Alondra Nelson, Ph.D.
President
Social Science Research Council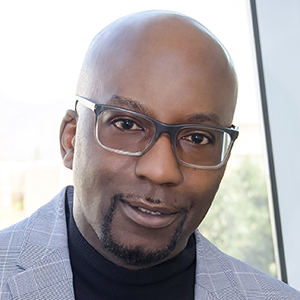 Rick Kittles, Ph.D.
Co-founder
African Ancestry, Inc.
Last updated: September 10, 2020