Event Details
Every few weeks, Dr. Eric Green answers questions on Twitter about genomics using the hashtag #AskDrGenome. Each time, he dives into different genomics topics and invites a special guest from NHGRI to join him. Past guests have included Les Biesecker, Sara Hull, Ben Solomon, Vence Bonham, Adam Phillippy and Arang Rhie.
This is a way to engage with members of the public who want to know more about a particular genomics topic. Anyone can tweet a question to Dr. Green and his guest(s) using the hashtag #AskDrGenome, and they will retweet with an answer.
Upcoming Chats
Q&A with Adam Felsenfeld
June 16, 2021, 2:00 p.m. to 3:00 p.m., ET
Dr. Eric Green will join Adam Felsenfeld, Ph.D., program director for the NHGRI Genome Sequencing Program, to answer questions about genome sequencing.
Submit your questions using the hashtag #AskDrGenome.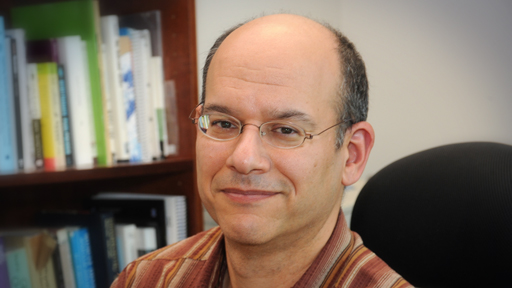 Last updated: June 11, 2021