Historically Speaking: Exploring Diversity in the Fields of Genomics and Biomedical Sciences
Event Details
The National Human Genome Research Institute (NHGRI) and the Smithsonian National Museum of African American History and Culture (NMAAHC) continue their collaboration to present a program that explores the experiences of renowned African American biomedical researchers and physicians. Shaniqua McClendon of Crooked Media will moderate a panel of researchers affiliated with the National Institutes of Health that includes Fatimah Jackson, April Adams, Shawneequa Callier and Neil Hanchard. The researchers will discuss why they chose a career in medicine, recount their experiences with mentors, discuss the barriers they overcame in their careers, and share how they promote more diversity in their fields.
All times are Eastern Time (ET).
Oprah Winfrey Theater + Streaming
Panel
Moderator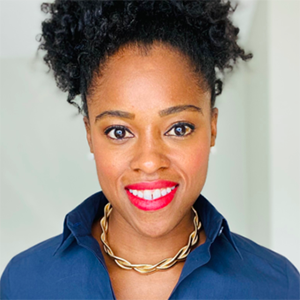 Shaniqua McClendon, M.P.P.
Vice President
Crooked Media
Panelists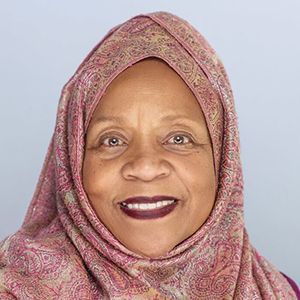 Fatimah Jackson, Ph.D.
Professor of Biology and Director of the W. Montague Cobb Research Laboratory
Howard University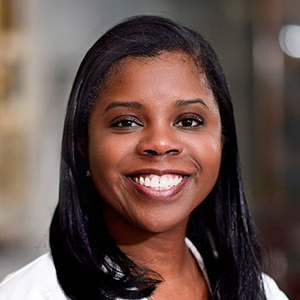 April Adams, M.D.
Assistant Professor, Obstetrics and Gynecology
Baylor College of Medicine
Panelists Cont'd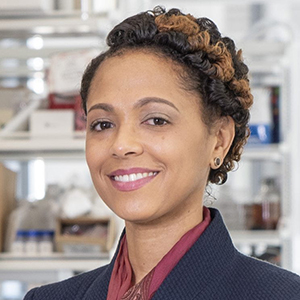 Shawneequa L. Callier, M.A., J.D.
Associate Professor, Department of Clinical Research and Leadership
George Washington University School of Medicine and Health Sciences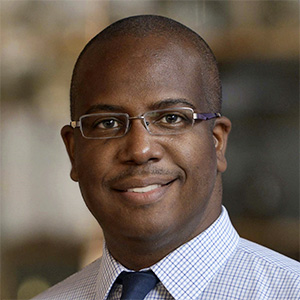 Last updated: October 18, 2022