Genomics at SXSW 2020
NHGRI will have two sessions intended to help increase genomic literacy for the South By Southwest (SXSW) 2020 Conference in Austin.
UPDATE: SXSW 2020 was cancelled due to the Coronavirus (COVID-19) outbreak. As a result, NHGRI was able to hold its two sessions virtually and made the recorded video of both events available on YouTube. To view videos from each event, click on the links to the playlists below.
Virtual Event: Creating a Space for Genomics in All Classrooms
May 4, 2020
3:00 - 4:00 p.m. Eastern
Learning about the science and ethics of genomics (just a fancy word for all your DNA) in the classroom has taken off. Working with science, history, and social studies educators from middle school, high school, community colleges, and Tribal Colleges, we creatively bring cutting-edge genomic science to students across the nation and create spaces for difficult classroom conversations about privacy, racism, ethics, and identity.
View Playlist
Virtual Event: Why am I Irish Yesterday and Italian Today?
May 13, 2020
3:00 - 4:00 p.m. Eastern
Humans are drawn to learn about where we come from. From stories passed down through generations to taking genetic ancestry tests, we are compelled to know more about our ancestors. To that end, millions of curious people have taken a "direct-to-consumer" genetic test to learn about their genetic ancestry. Customers have been surprised, vindicated, delighted, enraged, and everything in between by their results. Interestingly, many are beginning to realize that the results change over time as they go back to look at them. What is the reason for this phenomenon and what does it mean for our identities? What does a genetic ancestry test tell us about ourselves and how does it shape our identity?
View Playlist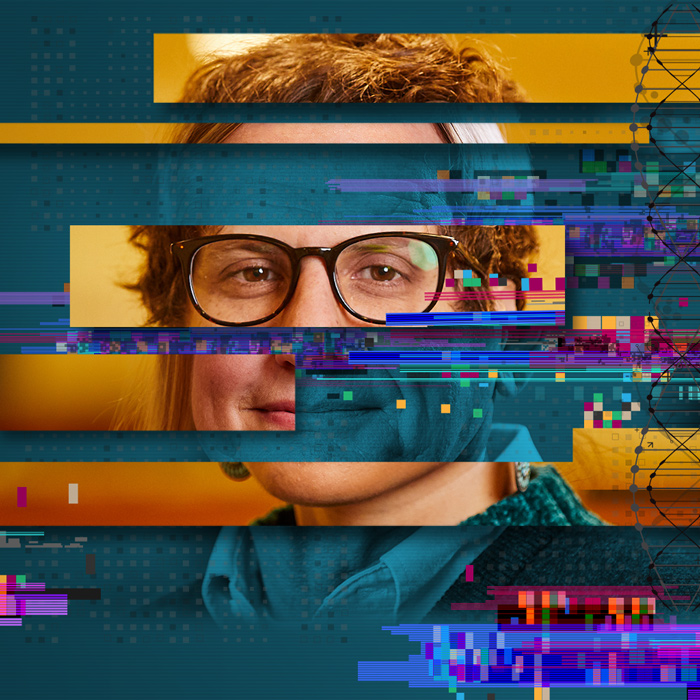 What is SXSW®?
SXSW® is the premier destination for discovery and creativity. This interactive conference is the place to preview future technologies of tomorrow and learn about the new advances and approaches being applied to improve outcomes in the communities where we live, work, and play.
The SXSW EDU® Conference cultivates and empowers a community of engaged stakeholders to advance teaching and learning.
Last updated: May 13, 2020