Dr. Elaine Ostrander elected to the National Academy of Sciences
The National Academy of Sciences (NAS) has elected Elaine A. Ostrander, Ph.D., National Institutes of Health Distinguished Investigator as a new member.
Dr. Ostrander is the chief of the Cancer Genetics and Comparative Genomics Branch at the National Human Genome Research Institute (NHGRI) and has worked within the institute since 2004. NAS considers membership to be a "mark of excellence in science and is considered one of the highest honors that a scientist can receive." She is one of 100 new members and 25 foreign associates.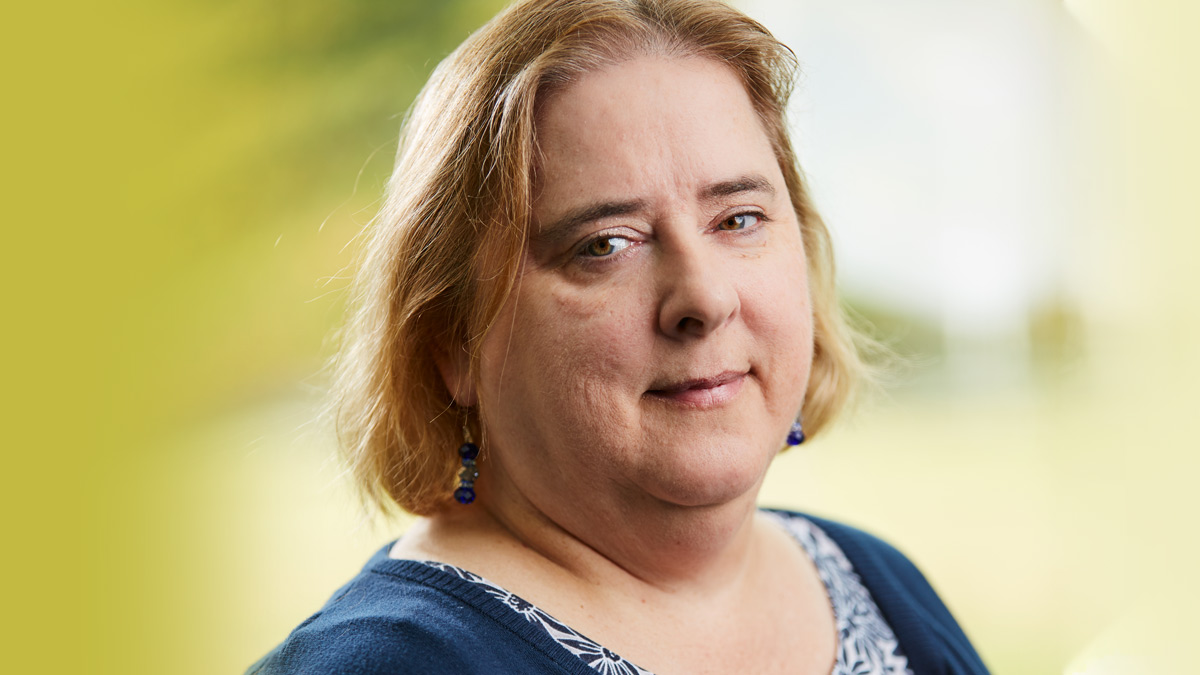 Dr. Ostrander is a pioneer in the field of comparative genomics, having initiated the canine genome project in 1993. The Ostrander lab developed the first primary genomic mapping resources for canine genomics. Her studies of the domestic dog led to a well-phenotyped species, revealing a population structure that can be used to examine and solve fundamental biological problems. Dr. Ostrander's work has advanced our understanding of mammalian growth and development, morphologic variation, behavior, and disease susceptibility, especially cancer.
Along with the esteemed honor of being a National Academy of Sciences member, Dr. Ostrander has published over 350 papers and won numerous accolades including the Asa Mays Award, American Cancer Society Junior Faculty Award, Burroughs Wellcome Award for Functional Genomics, Asa Mays Award, the International Canine Health Lifetime Achievement Award, and the 2013 Genetics Society of America Medal.
Last updated: May 7, 2019