NIH seeks comment on proposal to update data management of genomic summary results
Today, the National Institutes of Health (NIH) issued a notice in its Guide to Grants and Contracts seeking public comment on a proposed update to the data management of genomic summary results under the NIH Genomic Data Sharing (GDS) Policy. The proposed update to the GDS policy's data management practices would help support NIH's goals to promote scientific advances and protect research participants' privacy interests by allowing genomic summary results from most studies to be provided via a public, rapid-access model.
Advancing Science, Protecting Participants
NIH is seeking public feedback regarding the proposed data management update and encourages comments from all stakeholders, and is especially interested in hearing from members of the general public, research participants, and/or the broader patient community. Interested stakeholders can view the proposed update and provide comments by visiting here. Comments will be accepted until October 20, 2017.
To learn more about the importance of this issue, please read today's "Under the Poliscope" blog, co-authored by Dr. Carrie D. Wolinetz, acting NIH chief of staff and associate director for science policy, and NHGRI director, Dr. Eric Green.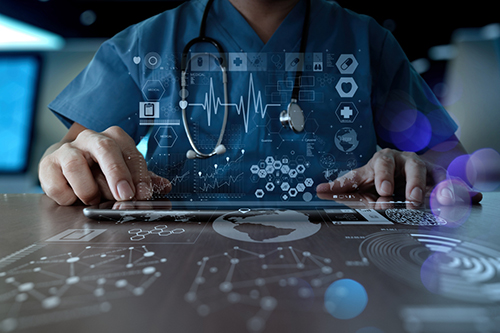 Additionally, experts from the NIH Office of Science Policy (OSP) and NHGRI will co-host a webinar on October 4, 2017 about the proposed update. Further details about the webinar will be provided soon.
For questions please contact the OSP at SciencePolicy@od.nih.gov
Last updated: September 20, 2017