The Gene: An Intimate History
Science, social history and personal stories weave together a historical biography of the human genome while also exploring the stunning breakthroughs in understanding the impact genes play on heredity, disease and behavior.
The National Human Genome Research Institute is proud to help support the PBS documentary, "Ken Burns presents The Gene: An Intimate History," based on the book by Siddhartha Mukherjee, M.D. The Gene aired April 7 and 14 at 8:00 p.m. ET. The series, based on Mukherjee's best-selling 2016 book, took a journey through key genetics discoveries that are some of the greatest achievements in the history of science.
The Gene: Explained
In this fun animated series, the gene's complex mechanisms are explored in simple ways.
Genome: Unlocking Life's Code Do-It-Yourself Exhibit
This free, print-on-demand exhibit consists of graphic panels and interactive media. It can be adapted to a variety of venues, including community centers, libraries, coffee shops, hospitals, transit hubs, museums and science centers.
Get Started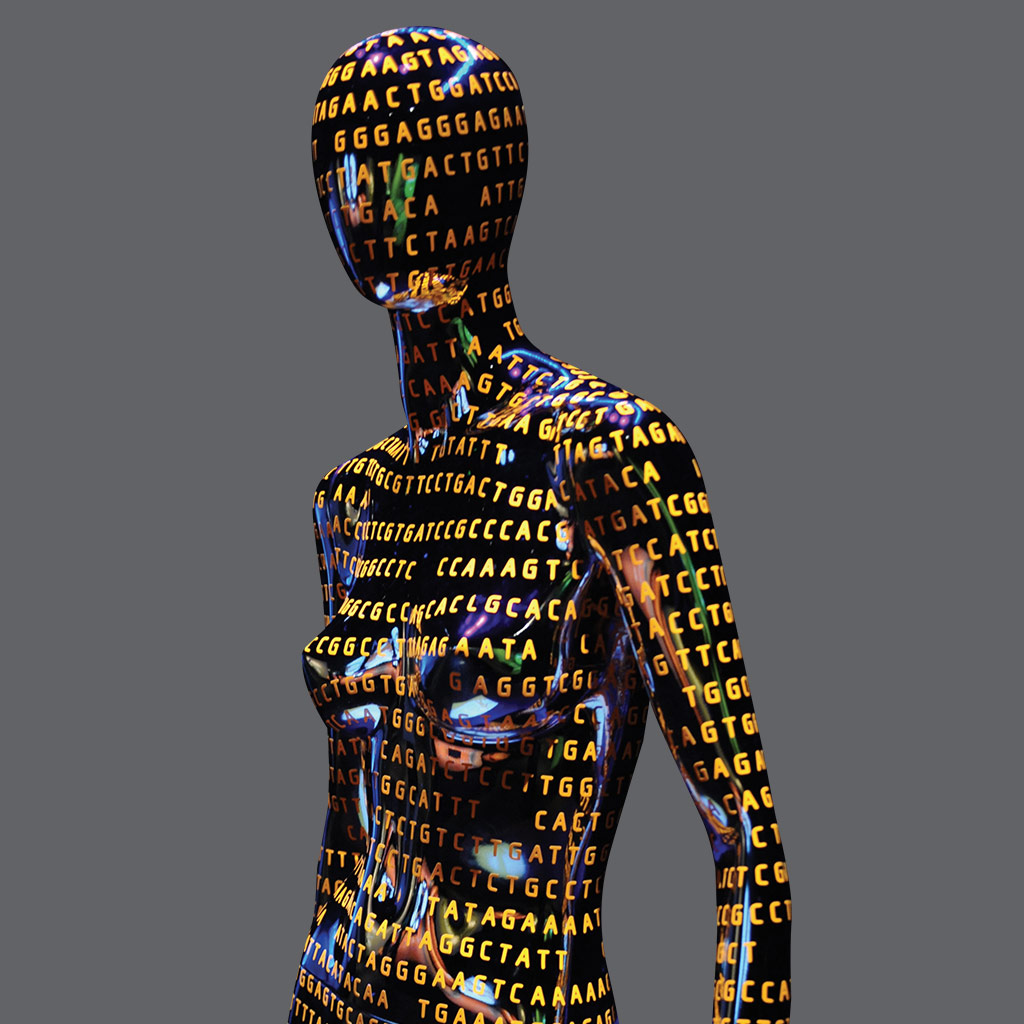 pgEd Lesson Plans for the Classroom
Connect your lesson plans to the new PBS documentary with companion resources courtesy of pgEd and WETA. Available from PBS LearningMedia, these resources can be paired with short clips from the film.
View Resources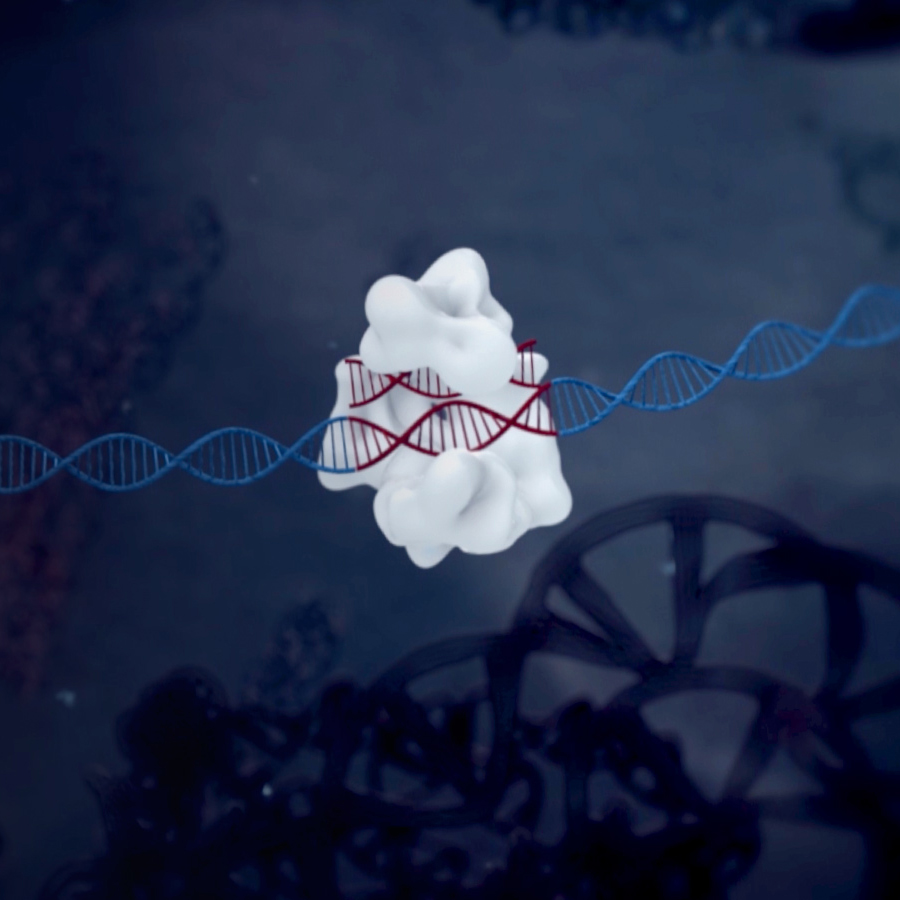 Partnership

As a partner, NHGRI will help PBS stations across the country connect with local and regional scientists or researchers to serve as subject matter experts at community panels and screenings. By including these experts in engagement activities, NHGRI hopes to increase genomic literacy and understanding of both current and historical milestones as well as concepts and technologies discussed in the film.
Last updated: August 28, 2022