Scientific Program Analyst
Scientific Program Analyst
National Human Genome Research Institute
National Institutes of Health
Department of Health and Human Services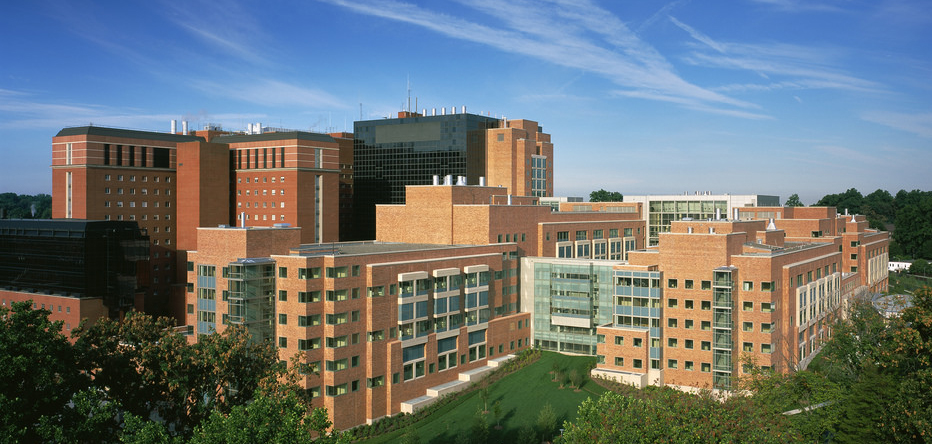 The National Human Genome Research Institute (NHGRI) at the National Institutes of Health (NIH), seeks highly-motivated applicants for scientific administrative openings as a Scientific Program Analyst in Bethesda, Maryland.
This is an exciting opportunity for recent graduates in the biological sciences to gain first-hand experience in and broad exposure to how cutting-edge medical research is supported. It is an ideal position for applicants seeking a two-year appointment prior to enrolling in graduate or professional school. The position supports the genomics research programs and consortia funded by NHGRI. The Scientific Program Analyst will carry out administrative duties and scientific analyses in support of Program Directors in the NHGRI Extramural Research Program, which awards grants to the academic and biotechnology communities to carry out basic and applied genomics research. Please see www.genome.gov/researchfunding for more information about NHGRI.
Candidates for this position will carry out duties in support of the NHGRI mission, including:
Organize, provide logistical support, and attend conference calls, scientific meetings, and workshops
Prepare meeting agendas and minutes accurately
Respond to inquiries on scientific and programmatic issues in a timely manner
Compile, summarize, and analyze in detail scientific and programmatic information
Prepare tables, graphs, reports, and presentation slides
Coordinate updates of programmatic web sites
Collaborate with other Scientific Program Analysts and senior staff on NHGRI projects
*** Travel may be required for this position depending on programmatic need.
*** This is not a laboratory research position. Duties are carried out in an office environment.
Required Qualifications and Skills
Recent college graduates (and demonstrated interest in genetics/genomics, molecular biology, or computational genomics/data science
Laboratory research experience
Excellent oral and written communication skills
Strong organizational skills and ability to pay attention to details
Ability to proactively manage multiple components of various projects
Experience working effectively independently and in teams
Ability to synthesize information and understand underlying relationships to transfer knowledge to new situations
Exemplary work ethic and professionalism
Working knowledge of Outlook, Word, Excel, and PowerPoint
This is a contract position with a two-year term. The successful applicant will be an employee of an NIH contracting agency. The contracting agency offers competitive salaries and a generous benefits package.
How to Apply:
Please email resume (include GPA) and cover letter to NHGRIERPRecruitment@mail.nih.gov. In your cover letter, please address the following:
Your exposure to and interest in genetics/genomics.
Reasons you are interested in this position.
Recent project/goal that you are proud of in which a considerable amount of effort was given. Describe how your ability to think critically and/or apply previous knowledge to a new problem was vital.
Your start date availability. There is one immediate vacancy; the remaining openings start in June 2019.
Applications must be received by Monday, January 28, 2019 to be considered.
Posted: November 26, 2018
Last updated: November 26, 2018