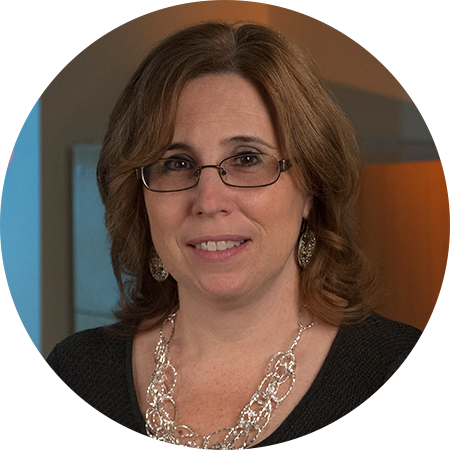 Director
Division of Management
Director
Division of Management
Executive Officer
National Human Genome Research Institute
Education
B.S. University of Maryland University College, 1994
M.A. University of Maryland University College, 2003
Biography

Ellen Rolfes is the director of the Division of Management and executive officer of the National Human Genome Research Institute (NHGRI). In this leadership position, she helps to oversee the Institute's administrative functions, including budget, information technology and human capital management. In doing so, Ms. Rolfes is key to the administrative infrastructure that supports NHGRI's scientific mission. She also serves as the Human Resources Liaison for the Institute.

Ms. Rolfes joined federal service in 1989 in the NIH Office of Human Resources, and then joined the National Heart, Lung and Blood Institute in 1991. She was recruited to NHGRI in 1996 as a Human Resources Specialist. Later in her time at NHGRI, Ms. Rolfes served as the special assistant to the scientific director, the founding director of the Professional Development Office, and the founding director of the Office of Intramural Management- all within the Institute's Intramural Research Program.

A Washington D.C. native, Ms. Rolfes has a bachelor's degree in human resources and a master's degree in management with a focus on human resources from the University of Maryland, College Park.
Last updated: October 17, 2014