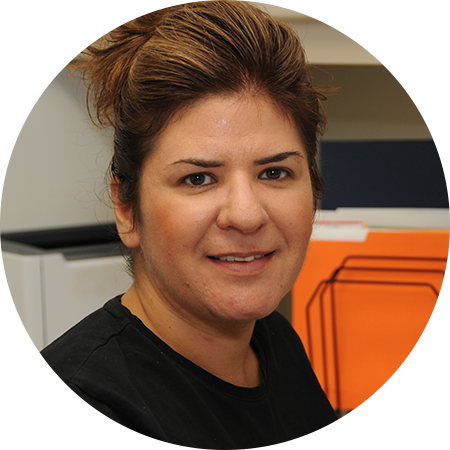 Program Analyst
Education and Community Involvement Branch
Biography

Rosann Wise is a program analyst at the National Human Genome Research Institute (NHGRI) in the Education and Community Involvement Branch (ECIB). In her role, Ms. Wise serves as a liaison to the general public, providing tools, resources and programs that encourage genomics literacy, dialogue and education. She is the lead coordinator for National DNA Day, working with educators and health professionals across the country to offer exciting genomic education activities that inspire students to pursue careers in the sciences.

Ms. Wise also directly assists with educational and community public programming and initiatives, which engage diverse communities and those underrepresented in the biomedical sciences and research. Ms. Wise is a part of the ECIB team that supports the NHGRI/Smithsonian Genome: Unlocking Life's Code traveling exhibition, accompanying website and social media.

Ms. Wise holds a Bachelor of Science in biology and a Master of Arts in economics.
Last updated: March 1, 2016