Genomics Education Resource Center (GenomeEd)
The mission of GenomeEd is to provide high-quality educational resources for group instruction or self-directed learning in genetics or genomics by healthcare educators and practitioners. GenomeEd solicits, reviews and organizes resources through an interdisciplinary collaborative exchange.
Genomics is becoming increasingly relevant to all health care professionals. This centralized web resource provides vetted educational resources and approaches for educators and learners to achieve genetic or genomic competency.
GenomeEd is funded and maintained by the National Human Genome Research Institute of the National Institutes of Health.
Resources
An online repository of peer-reviewed collections of genomics educational materials for genetic counselors, nurses, pharmacists, physician assistants and physicians.
Browse Resources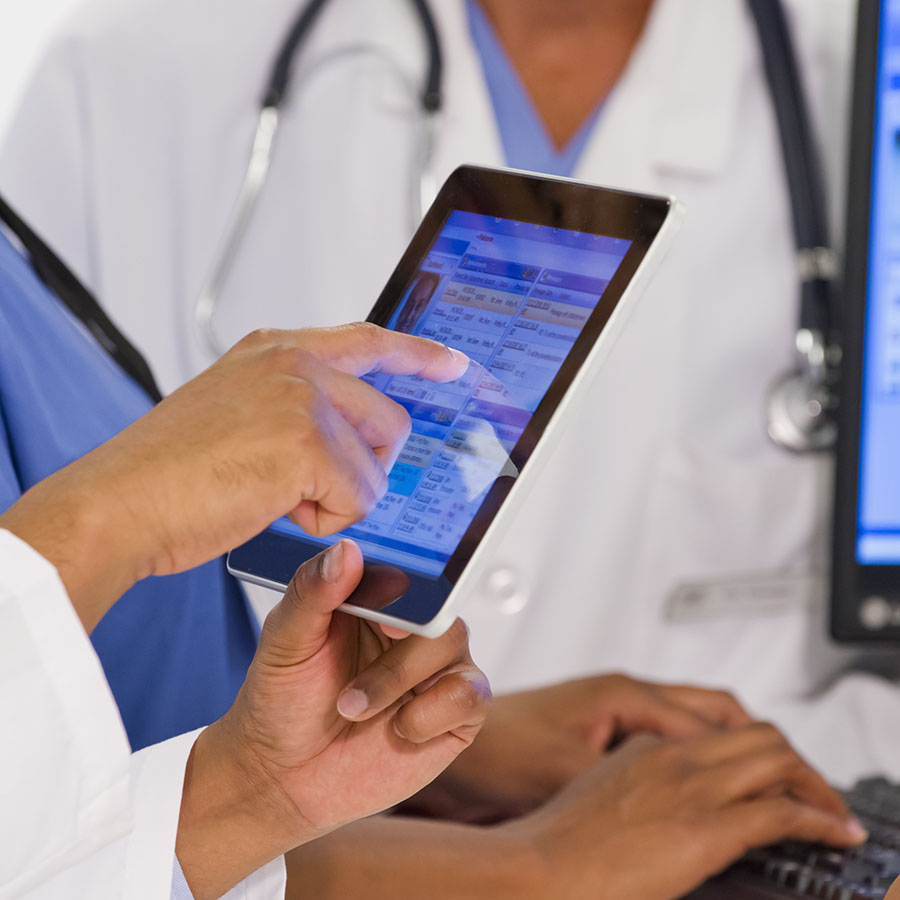 Submit a Resource
To submit a new resource for consideration by the GenomeEd Resource Review Committee, please complete this form.
Last updated: September 8, 2022