Telomere-to-Telomere (T2T)
The first complete, gapless sequence of a human genome.
Researchers have completed a quest that started 32 years ago, having uncovered the final DNA sequences that make up a human genome. Learn more about this extraordinary achievement.
Multimedia
Video: Fully sequencing the human genome
Credit: Harry Wedel, NHGRI
---
Animation
Credit: Ernesto Del Aguila, NHGRI.
---
B-Roll
For b-roll and other multimedia, please email NHGRIpressoffice@nih.gov.
Infographic: Completing the human genome sequence
The Human Genome Project ended in 2003, but genomic researchers had not yet determined every last base (or letter) of the human genome sequence. Instead, they had only completed about 92% of the sequence at that time. Why did they stop there?
Learn More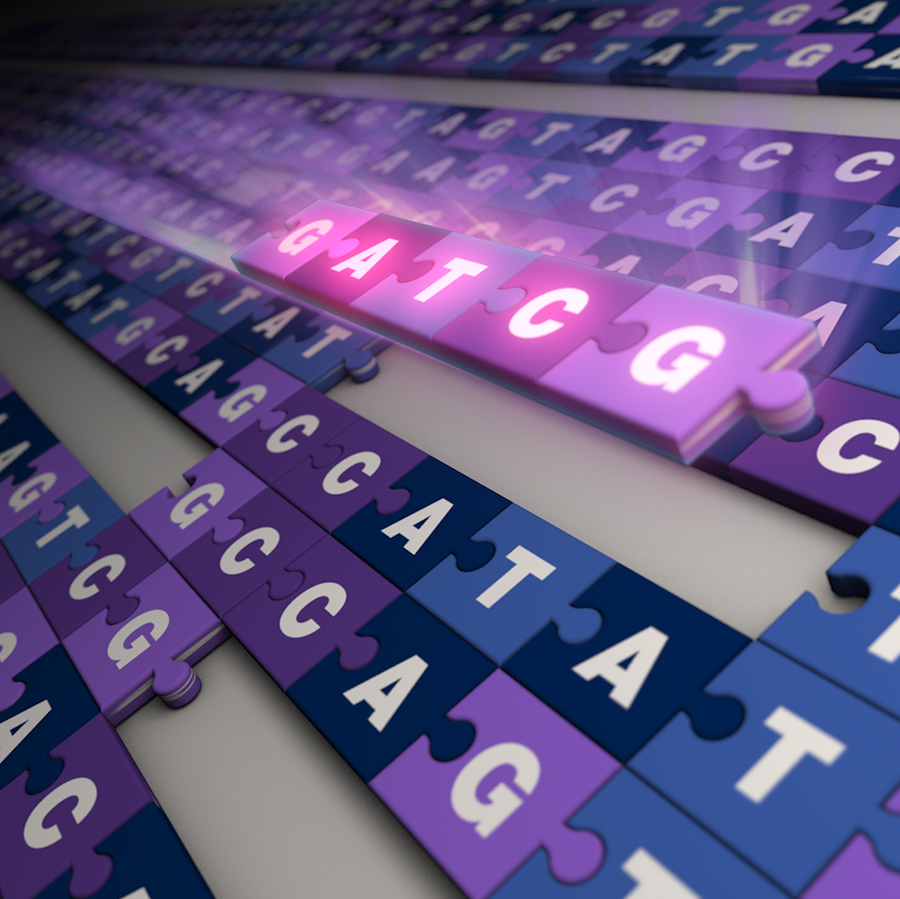 Last updated: March 31, 2022