Center for Genomics and Data Science Research
The Center for Genomics and Data Science Research focuses on the development and application of computationally intensive approaches to analyze large-scale genetic and genomic data, with a particular focus on identifying genetic contributions to human disease.
Overview
Center investigators specialize in statistical genetics and genetic epidemiology. These disciplines combine statistics, epidemiology, mathematics, molecular genetics and computer science to identify genetic variants responsible for increased susceptibility to disease and variation of phenotypic traits.

Our scientists conduct studies aimed at understanding complex genetic diseases and developing new statistical methods and software to analyze data sets emanating from large-scale genetic association and linkage studies. They also use innovative approaches to distinguish genuine genetic influences from random background noise. As computational biologists, they employ comparative genomic approaches to understand the evolution and function of protein families and their ultimate role in human disease.

The center serves as a focal point at the National Institutes of Health (NIH) for the analysis of a wide variety of large-scale genomic data generated in the course of laboratory and clinical studies, with members actively involved in efforts aimed at developing new bioinformatic approaches for the analysis and visualization of these data. The center also serves as a major link between NHGRI and the Center for Inherited Disease Research, an NIH-supported facility located at The Johns Hopkins University in Baltimore, Maryland. The center provides high-throughput genotyping to scientists at NIH and at research institutions around the world.
Center Staff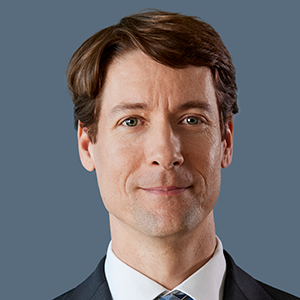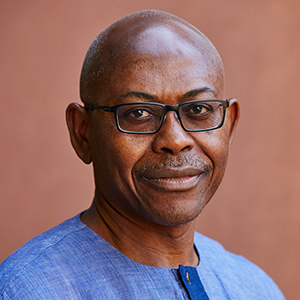 Charles Rotimi, Ph.D.
Scientific Director and NIH Distinguished Investigator, Division of Intramural Research
Director, Center for Research on Genomics and Global Health
Last updated: November 22, 2023