Intramural Administrative Management Branch
The Intramural Administrative Management Branch (IAMB) provides administrative management support to the National Human Genome Research Institute Division of Intramural Research.
Overview

The IAMB manages travel, budget, space, property, purchasing, inventory, human resources, workforce planning, and other related areas. In order to provide these services at a consistently high level, the IAMB works in partnership with senior administrators and the National Institutes of Health scientific community in the early stages of decision-making for resource allocation and strategic planning.
Branch Staff
Directors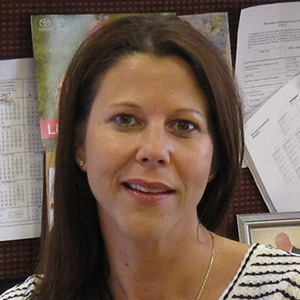 Patricia Messick
Director
Intramural Administrative Management Branch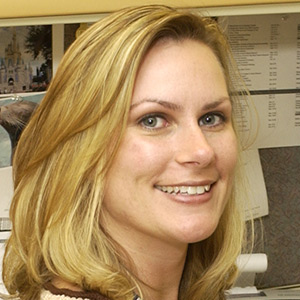 Danielle D. Buice
Deputy Director
Intramural Administrative Management Branch
Administrative Officers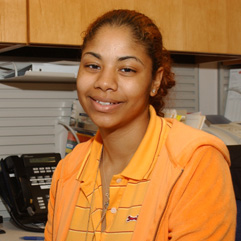 Kristine M. Hodges
Lead Administrative Officer
Intramural Administrative Management Branch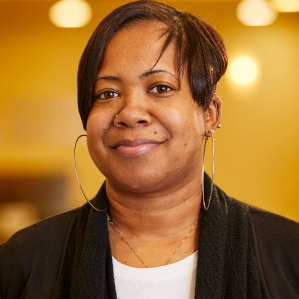 Kisha L. Finley
Administrative Officer
Intramural Administrative Management Branch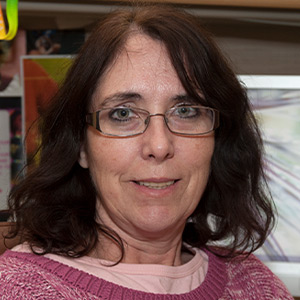 Ava C. Miller
Administrative Officer
Intramural Administrative Management Branch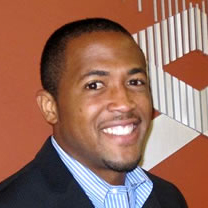 Kirt Phillip
Administrative Officer
Intramural Administrative Management Branch
Program Specialist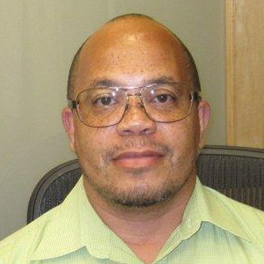 Michael A. Wilkerson
Program Specialist
Intramural Administrative Management Branch
Purchasing Agents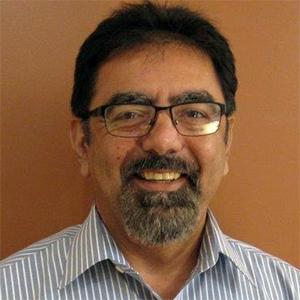 Ricardo Ramos
Chief Purchasing Agent
Intramural Administrative Management Branch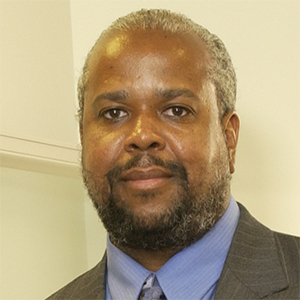 Gregory Powell
Purchasing Agent
Intramural Administrative Management Branch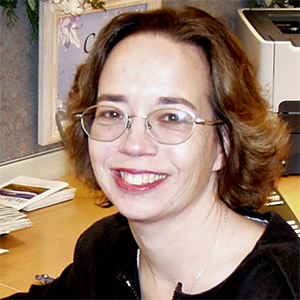 Carla A. Zimmerman
Purchasing Agent
Intramural Administrative Management Branch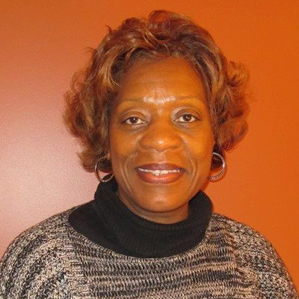 Benita M. Graham
Purchasing Agent
Intramural Administrative Management Branch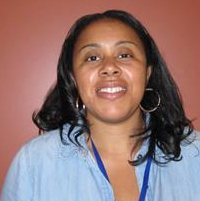 Turkessa M. Norwood
Purchasing Agent
Intramural Administrative Management Branch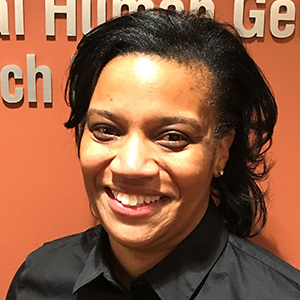 Brandy Robinson
Purchasing Agent
Intramural Administrative Management Branch
Last updated: February 17, 2020