Community Engagement in Genomics Working Group
The NHGRI Community Engagement in Genomics Working Group aims to engage communities to ensure that genomics and genomic medicine benefit all.
Overview
The NHGRI Community Engagement in Genomics Working Group (CEGWG) was established in 2017 as a working group of the National Advisory Council for Human Genome Research. The goals of the working group are to facilitate NHGRI's understanding of community perspectives and needs about genomics, engage and educate diverse communities about genomics, and inform the leadership of NHGRI of issues relevant to its portfolio of genomics research and related programs.
The working group is composed of community liaisons and health advocates representing diverse populations, who:
Assess the gaps and needs of diverse communities related to genomics and genomic medicine.

Develop programs and disseminating tools and resources to address identified gaps and needs.

Provide input about NHGRI activities, particularly about their ability to reach all communities and to increase genomic literacy.

Work in partnership with NHGRI to build relationships and trust with communities and to increase understanding of diverse communal views and priorities relevant to genomics.

Identify potential areas of synergy or collaboration among communities, NHGRI, other National Institutes of Health institutes or centers and national and international organizations.
Members
Co-Chairs:
Greta Goto, M.B.A.
Founding Member, Prader-Willi Syndrome Alaska Parent Group

Maya Sabatello, LLB, Ph.D.
Associate Professor, Medical Sciences (in Medicine)
Center for Precision Medicine and Genomics, Department of Medicine
Associate Professor, Medical Sciences (Medical Humanities and Ethics)
Division of Ethics, Department of Medical Humanities and Ethics; Co-Director, Precision Medicine: Ethics, Politics and Culture Project;
Columbia University

Members:
Rebecca Bakal, M.P.H.
Program Manager, Health Equity and Assessment Research
Sinai Urban Health Institute

Kellan Baker, Ph.D.
Executive Director
Whitman-Walker Institute

Gwen Darien
Executive Vice President, Patient Advocacy and Engagement
National Patient Advocate Foundation

Gregory Diggs-Yang, Ph.D.
Assistant Director, Stacey Nicholas Office of Diversity and Inclusion
University of California, Irvine

Brittany Hollister, Ph.D.
Academic Program Specialist
University of Florida, Genetics Institute

Alma McCormick
Executive Director, Messengers for Health
Crow Nation

Ella Greene-Moton
Administrator, Community Based Organization Partners (CBOP) Community Ethics Review Board (CERB)
Independent Contractor, Community-Academic Bridge

Alicia Santiago, Ph.D.
Program Director, Directorate for STEM Education
National Science Foundation
Ad Hoc:
Michael Hahn
Tribal Engagement Lead
NIH All of Us Research Program
Contacts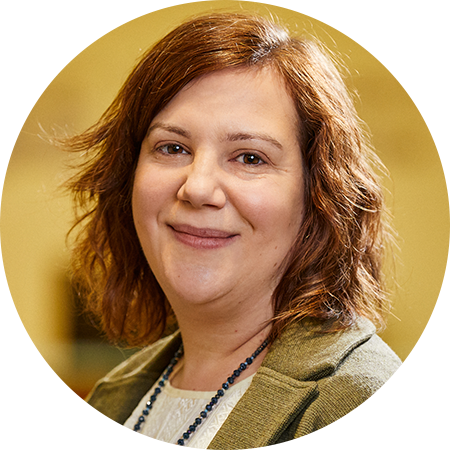 Last updated: January 25, 2023