Short Course in Genomics
The NHGRI Short Course in Genomics offers science educators the opportunity to hear lectures and receive teaching resources from leading researchers, clinicians and staff. Topics include complex diseases, sequencing technologies, brain and behavior, bioinformatics, gene editing, the human microbiome and ethical issues in genomics research.
The Education and Community Involvement (ECIB) Branch within NHGRI is offering its annual NHGRI Short Course in Genomics from August 7-9, 2023.
Overview
What is the NHGRI Short Course in Genomics?
The course is for middle and high school teachers, community college and Tribal College faculty teaching science, technology, engineering, and math (STEM) courses.
The 2023 Short Course in Genomics course will be virtual.
A note on the virtual format: The Short Course in Genomics was held virtually over the last three years. The course was successfully delivered virtually, and we built an engaged virtual educator community through pre-taped lectures, live lectures, and Q&As with scientists and hands-on virtual activities. The course will be delivered via Zoom. Digital materials will be provided in advance.
View the agenda and format of the virtual 2022 course.
How to Apply
The application for the 2023 course has closed.
Video Kit
In this video, Belen Hurle, Ph.D., education outreach specialist in NHGRI's Education and Community Involvement Branch, illustrates how to assemble a paper-based CRISPR-Cas9 kit for a hands-on CRISPR technology demonstration. Model is adapted from Origami Organelles™ CRISPR 00-031, ©2017 Discovering DNA Ltd.
Microbiome Lesson Plans
The microbiome lesson plans - consisting of four modules - were inspired by lectures and resources on the microbiome offered at NHGRI's Short Course in Genomics.
View Lesson Plans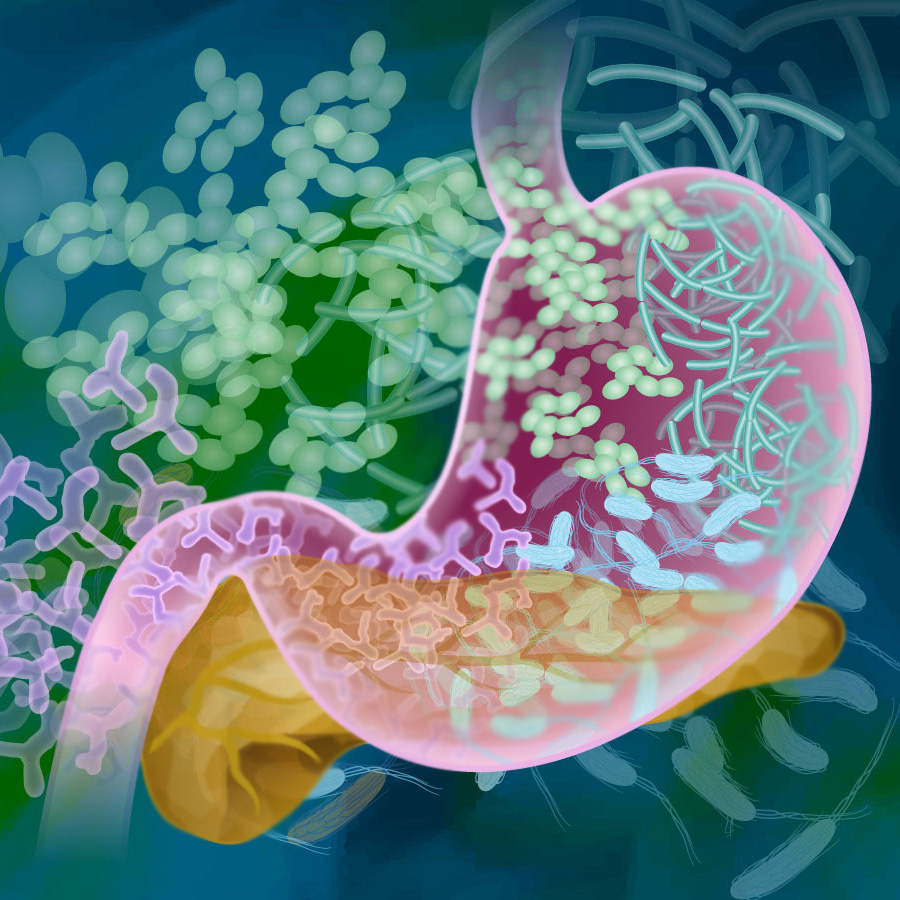 Last updated: April 3, 2023