Genomics and the Media Seminar Series
Event Details
The National Human Genome Research Institute (NHGRI) will host a virtual lecture series throughout 2021 and 2022 that features trailblazers in science communication. Each distinguished speaker is an expert in communicating about genomics across media, including radio, podcasting, writing, speaking, publishing and everything in-between. The series aims to demonstrate the various approaches for communicating about genomics as well as the unique challenges and opportunities each medium can bring.
These lectures will provide communicators with the opportunity to talk about what it's like to cover genomics today, such as the special challenges in reporting on the quickly growing scientific field, and how it's changed since the Human Genome Project.
Past Seminars
Frontline Scientific Reporting in the Age of COVID-19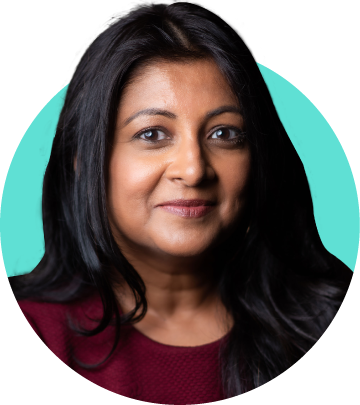 Video
Preprints and the Scientific Media Landscape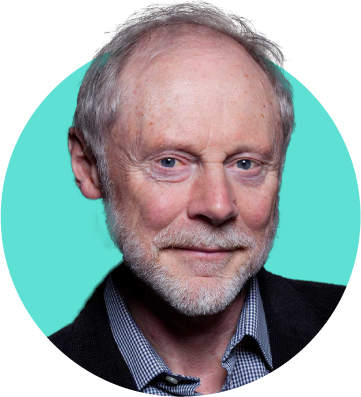 Wednesday, July 28, 2021, 5:30 p.m. to 6:30 p.m. ET
Speaker: John Inglis, Ph.D.
Executive Director, Cold Spring Harbor Laboratory Press
Co-founder, bioRxiv, medRxiv
Moderator: Chris Gunter, Ph.D.
NHGRI
Video
Using the Media to Connect Science and Humanity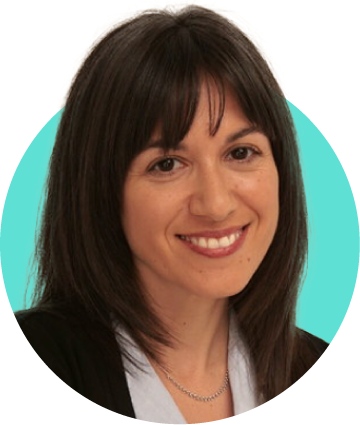 Monday, September 20, 2021, 5:30 p.m. to 6:30 p.m. ET
Speaker: Amy Harmon
National Correspondent (Science and Society), The New York Times
Moderator: Eric Green, M.D., Ph.D.
NHGRI
Video
How Media and Language Can Fight Scientific Racism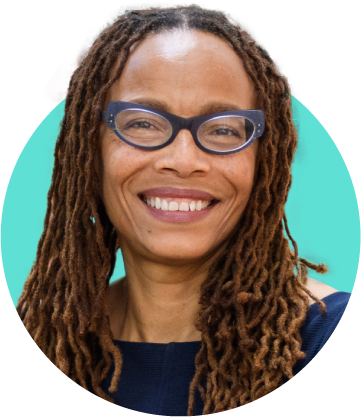 Thursday, November 4, 2021, 5:30 p.m. to 6:30 p.m. ET
Speaker: Dorothy Roberts, J.D.
Professor of Law and Sociology, Civil Rights, University of Pennsylvania; Author, Fatal Invention
Moderator: Sarah Bates, M.S.
NHGRI
Video
Expanding SciComm with Podcasting and New Media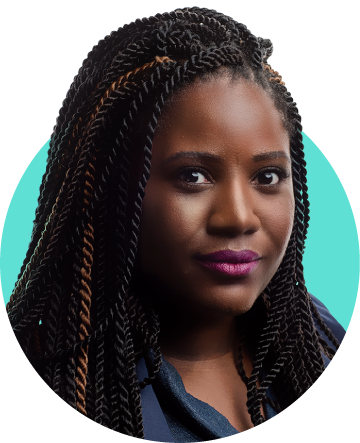 Thursday, January 20, 2022, 5:30 p.m. to 6:30 p.m. ET
Speaker: Elizabeth Wayne, Ph.D.
Assistant Professor of Chemistry, Carnegie Mellon University; Co-host, PhDivas Podcast
Moderator: Alyssa Jones
NHGRI
Video
Bringing Science to the Masses Through Radio
Video
Reflections on Modern Scientific Publishing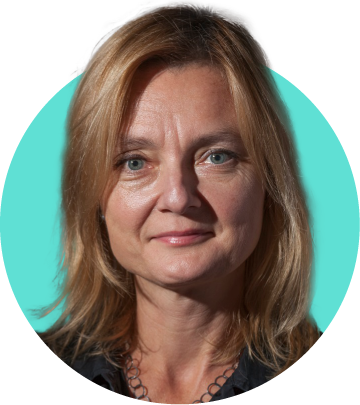 Video
Request an Accommodation
This event will be presented with real-time captioning. American Sign Language interpreting services are available upon request. Individuals who need interpreting services and/or other reasonable accommodations to participate in this event should contact Britny Kish at britny.kish@nih.gov or the NIH Interpreting Office directly at nih@ainterpreting.com. Requests should be made at least five business days in advance in order to ensure interpreter availability.
Last updated: July 5, 2022