NHGRI Director's Research Seminar
Event Details
On October 30, 2023, the National Human Genome Research Institute will host a special NHGRI Director's Research Seminar, titled "Deciphering Developmental Disorders," by Matthew Hurles, FMedSci, FRS.
Matthew Hurles is the Director of the Wellcome Sanger Institute and leads a research group focused on deciphering the genetic causes of severe developmental disorders, and understanding how DNA mutates as it is passed from generation to generation.
All times are in ET.
Speaker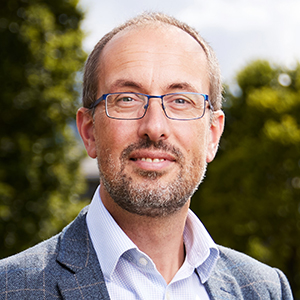 Matthew Hurles, FMedSci, FRS
Director
Wellcome Trust Sanger Institute
Last updated: October 31, 2023