Genomics-enabled Learning Health Systems Pre-Application Webinar
Event Details
NHGRI will host a pre-application webinar for the genomics-enabled learning health systems (gLHS) NOFOs: RFA-HG-23-041 and RFA-HG-23-042. The purpose of these NOFOs is to identify and improve approaches for clinical integration of genomic information in a virtuous learning health system cycle of implementation, evaluation, refinement and re-implementation.
Agenda
Welcome
Purpose of gLHS
Definitions
Overview
Institute-specific interest
Eligibility criteria
Important dates
Questions and answers
Although there will be a question-and-answer session during the webinar, attendees are encouraged to email questions in advance to robb.rowley@nih.gov.
Moderator and Panelists
Panelists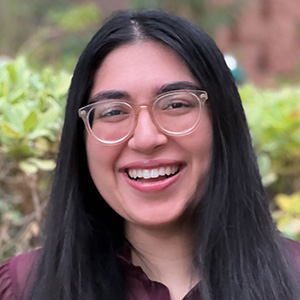 Jahnavi Narula, B.S.
Scientific Program Analyst
Division of Genomic Medicine
Last updated: September 8, 2023