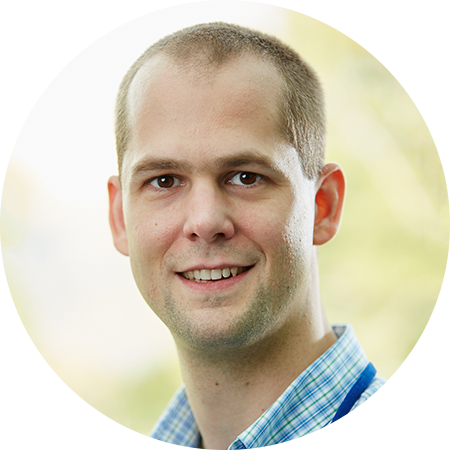 Program Director, Computational Genomics and Data Science
Office of Genomic Data Science
Education
B.S. University of Richmond
Biography
​Chris Wellington is a program director for Computational Genomics and Data Science in the NHGRI Office of Genomic Data Science.
His primary focus is in the Genome Informatics and Computational Biology Program, where he oversees a range of bioinformatics and computational biology awards, focusing on training, genome analysis tools and software resources. Mr. Wellington also helps track and manage the overall bioinformatics and computational biology portfolio.
Mr. Wellington has been a part of the Centers for Mendelian Genomics since their inception and is currently a member of the NIH leadership team for the program.
Mr. Wellington's other responsibilities at NHGRI include managing the creation and implementation of a NHGRI-wide budget-tracking system. Previously, Mr. Wellington worked on the NIH Common Fund Human Microbiome Project and the Big Data to Knowledge initiative.
Mr. Wellington received his undergraduate degree in biology and math from the University of Richmond in 2007.
Last updated: July 23, 2022