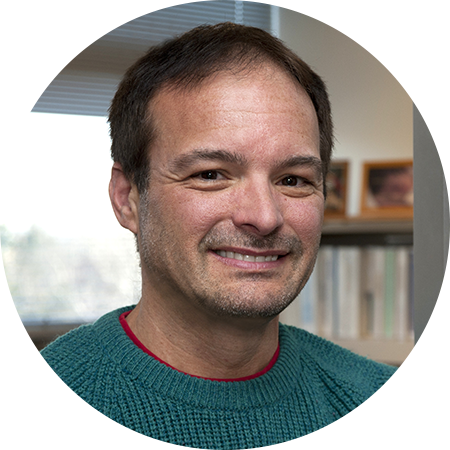 Leonard G. Ross Jr, J.D., M.B.A.
Chief and Coordinator
Ethics Branch
Education
M.B.A. Central Michigan University, 1988
J.D. University of Baltimore, 1995
Biography

Leonard Ross, J.D., M.B.A., is the Chief and Ethics Coordinator of the Ethics Branch at the National Human Genome Research Institute (NHGRI), National Institutes of Health (NIH). Mr. Ross has a Bachelor's and Master's degree in Business Administration (Health Care Management). He also holds a Juris Doctorate (J.D.) from the University of Baltimore School of Law and is admitted to practice in Maryland, Pennsylvania and the United States District Court for the District of Maryland.

Prior to joining NIH, Mr. Ross served in the United States Navy, retiring in 2000 after more than 20 years. He has held a number of positions during his career at the NIH, including serving as a Senior Administrative Officer, Ethics Specialist and Quality Assurance/Quality Control Lead Ethics Specialist within the National Institutes of Allergy and Infectious Diseases.

Mr. Ross joined NHGRI in 2013 as Ethics Coordinator, where he worked closely with senior leadership to administer the Ethics program for NHGRI staff. He was named Ethics Branch Chief in 2015. He is also involved with other initiatives within NHGRI and the NIH that will enhance the effectiveness and efficiency of government programs and operations.
Last updated: June 25, 2015