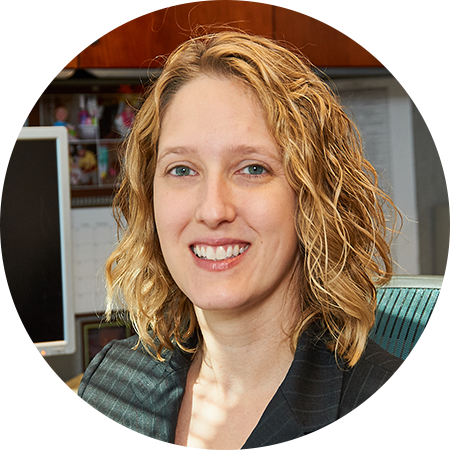 Nicole C. Lockhart, Ph.D.
Health Sciences Administrator
Division of Genomics and Society
Education
B.S. Brown University, 2000
Ph.D. University of Michigan, 2006
Biography

Dr. Nicole Lockhart came to National Human Genome Research Institute (NHGRI) in 2012 following six years as a program manager at the National Cancer Institute. Dr. Lockhart currently manages a grant portfolio related to the ethical, legal and social (ELSI) implications of genomic research, including issues in the design and conduct of genomic research. One particular area of focus is the ethical, legal and social implications of biobanks.

Dr. Lockhart also coordinates the Genomics and Society Working Group, a working group of the National Advisory Council for Human Genome Research. She participates in a variety of ELSI-related trans-NHGRI and trans-National Institutes of Health (NIH) initiatives and programs.

Nicole received her B.S. from Brown University in 2000, and a Ph.D. from the University of Michigan in 2006.
Last updated: April 28, 2016