The Genomic Services Research Program (GSRP)
The NHGRI Genomic Services Research Program (GSRP) is a study of people with "secondary results" from genetic testing. These secondary results are unexpected genetic test results that could be important for a person's health. The purpose of this study is to learn about what people think about secondary results, how the results affect their health and how to better support people who receive them.
Have you received important but unexpected genetic test results?

Secondary results are important for a person's health – they are not related to ancestry or parentage. Most secondary results tell a person that they may be at a higher risk to develop a disease which can be treated or prevented with specific healthcare. Common examples of this are cancer and some kinds of heart disease.

If you or a member of your family have been given a secondary result, please consider partnering with us on this research. Together we hope to understand the health impacts of secondary results on you and your family and discover ways to better support people like you.
Who can join this study?

Secondary results are rare. Our team will work with you to see if you may be eligible for this study. We are looking for adults and children who:

Have a secondary result
Speak either English or Spanish
Are willing to talk with us about their secondary result over the phone
Will consider a free visit to the NIH Clinical Center for screening tests related to their result

What is involved?

People who join this study could be asked to:

Do a phone interview and a survey
Tell us about their health and their family's health
Send medical records to us or allow us to request them from their doctor(s)
Come to the NIH for a free medical visit. The tests done at each visit are based on a person's secondary result. They will include standard screening tests recommended for people with that kind of result
Ask their family members to have genetic testing and be in the study too.

Each person or family may be involved in this study in a slightly different way. People who join this study may benefit by learning new information about their health. Everyone in the study will get information about their genetic test results to share with their family and doctor.

Being in the study and having testing done at the NIH is free. If we ask you to come to the NIH, and you live in the United States, we will pay for your travel and a hotel. On-site parking is available.

Contact Information

The NIH Clinical Center is located in Bethesda, MD (near Washington, D.C.)

For more information or to see if you may be eligible, please contact Allison de Moya, the GSRP research assistant, by:

Mailing Address:

10 Center Drive
Building 10, Room 8D47E
Bethesda, MD 20814
GSRP Program Team
Service Head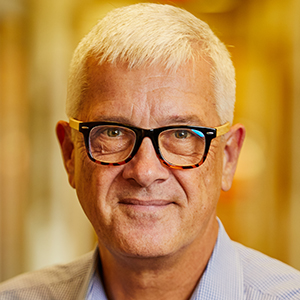 Genetic Counselors
Annotation Support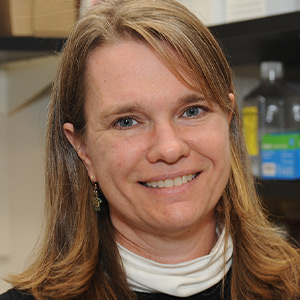 Jennifer Johnston, Ph.D.
Staff Scientist
Clinical Genomics Section
Research Assistant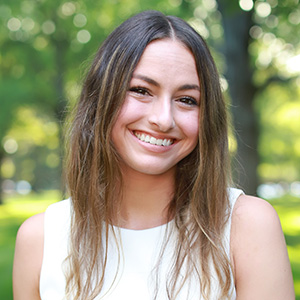 Allison J. De Moya, B.S.
Research Assistant
Clinical Genomics Section
Last updated: January 22, 2020