The Genomic Services Research Program (GSRP)
A study for patients with unexpected genetic results
A new study is recruiting people who received unexpected genetic test results about their risk for cancer, heart disease, and other conditions after having genetic testing done for some other reason.
About the study

The Genomic Services Research Program (GSRP) is a study of people with "secondary results" from genetic testing. Secondary results are unexpected. They are not related to the reason the person had the genetic test but are shared because they may be very important to the person's health. Most secondary results have to do with high risks for health problems that can be treated or prevented. Many of these results are related to cancer risk and heart conditions. If you think you have received a secondary result, you may be eligible to join this study.

The purpose of this study is to learn about how people react to their secondary result and the actions they take after learning this information. If you or a member of your family have been given a secondary result, please consider partnering with us on this research. Together we hope to understand the health impacts of secondary results on you and your family and discover ways to better support people like you.

View on YouTube: What is the GSRP and How Can It Benefit You?
What is involved for people who join?

We want to know what you do about your result.
If you join the study, the first phase is a survey and phone interview. We will ask you about any changes you made to your healthcare based on the result. We will also ask if there were recommendations you did not follow and why. Finally, we will ask questions about sharing the result with your family members. Following the interview you may be invited to the second phase of the study, which could include extra testing for you and/or your family members at the NIH or in your area. Participating in this study and having testing done at the NIH is free. If we ask you to come to the NIH, and you live in the United States, we will pay for your travel and a hotel.

We provide a basic explanation of your result and may offer more.
For instance, you will receive basic information about what your result means. You will also receive a checklist of health actions you should take. Lastly, you may get extra information, counseling, or other support to get the healthcare that we recommend.


View on YouTube: How Genetic Testing Saved My Life

Help us improve care for future patients.
Results like yours are added to genetic testing reports with the hope that they will make families aware of important health risks so they can receive the healthcare they need. Yet, we know that this does not happen for all families. Therefore, we intend for our results to help more patients benefit from these results. For example, we hope to learn what makes it hard for patients to get care that they need and how healthcare providers can help.


Please partner with us.
Our study would not be possible without patients like you! Only 2 out of 100 people who have genetic testing get an unexpected result, so every patient is valuable to our project.

Who can join this study?

People who:

Speak English or Spanish

Received a genetic testing result related to cancer risk or heart disease even though they were not having genetic testing to get information about this condition.

This may include people who have results related to the following genes:


If you are not sure if your result is included, please contact us and we can decide if you can join the study.


Common things that make someone ineligible for the study are:

Having received genetic testing to get information about risk of cancer or heart disease
Having a genetic result related to risk for Alzheimer's disease
Having a genetic result related to cancer that is labelled on the laboratory report as a variant of uncertain significance

Contact Information
The NIH Clinical Center is located in Bethesda, MD (near Washington, D.C.)
If you are interested in joining or want to see if you are eligible, please contact us via: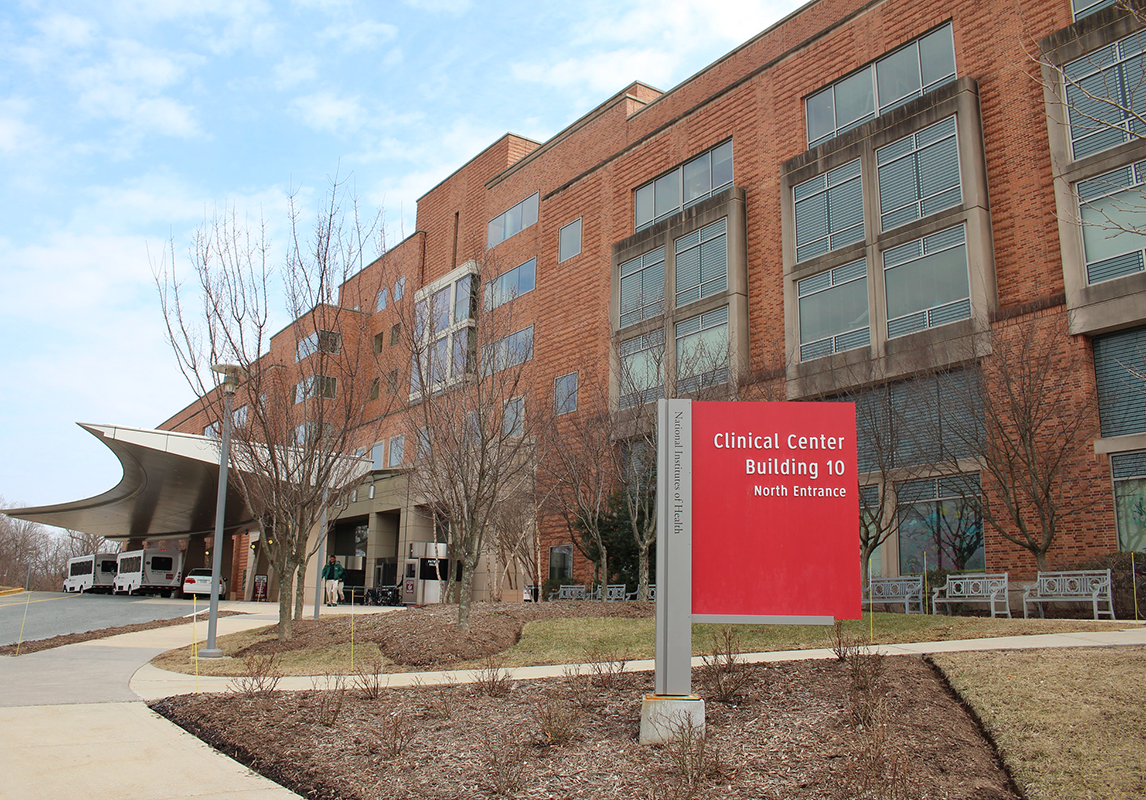 Mailing Address:
10 Center Drive
Building 10, Room 8D47E
Bethesda, MD 20814
GSRP Program Team
Service Head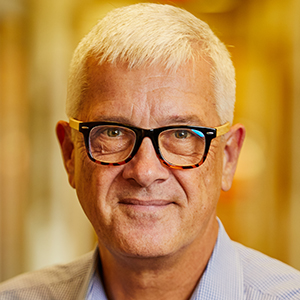 Genetic Counselors
Annotation Support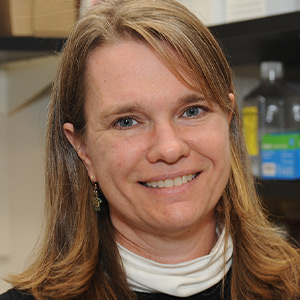 Jennifer Johnston, Ph.D.
Staff Scientist
Precision Genomics Section
Research Assistants and Coordinators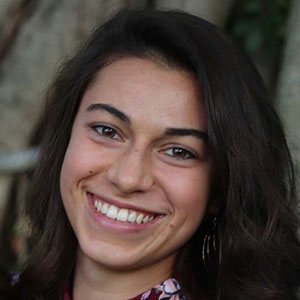 Brooke Rosenblum, B.A.
Clinical Research Coordinator
Center for Precision Health Research
Last updated: May 19, 2022