The Alliance of Genome Resources
Model Organism Databases, and the Gene Ontology Consortium
The primary mission of the Alliance of Genome Resources (Alliance), Model Organism Databases (MODs), and the Gene Ontology (GO) Consortium is to develop and maintain sustainable genome information resources that facilitate the use of diverse model organisms in understanding the genetic and genomic basis of human biology, health and disease. This understanding is fundamental for advancing genome biology research and for translating human genome data into clinical utility.
Overview

NHGRI aims to improve the usability and interoperability of the Model Organism Databases (MODs). Through interactions with the MODs and the broader NIH community, NHGRI also aims to establish a more modern, cost-effective, and sustainable model for these important data resources that is commensurate with their evolving scope. These goals are in alignment with the NIH Strategic Plan for Data Science, which outlines steps for modernizing the NIH data resources ecosystem.

To help achieve those aims, the Alliance of Genome Resources (Alliance) was established in September 2016. Six NHGRI-funded MODs/data resources are part of the Alliance: Mouse Genome Database, WormBase, Zebrafish Information Network, Saccharomyces Genome Database, Flybase, and the Gene Ontology (GO) Consortium. The NHLBI-funded Rat Genome Database has also been an active participant in the Alliance.

The goals of the Alliance are to establish a common infrastructure and software platform for data from all the MODs; adopt updated data-management practices; better integrate content, software, and user interfaces; improve interoperability; exchange best practices; and reduce redundancies of operation and maintenance. The full mission and vision can be viewed on the Alliance website. In addition, the Alliance has a Scientific Advisory Board (SAB) with representatives selected by the Alliance grantees from the appropriate advisory groups of the individual MODs.
NIH/NHGRI Support and Management

NHGRI plans to continue overseeing and supporting the general genomics activities of the MODs and Alliance and recognizes the value of organism-specific work performed by the individual MODs and their role in understanding the genome.

NHGRI also recognizes the value of coordinated and integrated activities facilitated through the Alliance. In accordance with this vision, since 2016 NHGRI has gradually restructured the funding landscape away from individual MODs and towards a centralized Alliance. Overall funding for combined Alliance and MOD activities have remained mostly stable over this time.

The MODs and Alliance are cooperative agreements that undergo standard NIH scientific review and programmatic management. In addition, NHGRI convened an external scientific panel in April 2018 to review progress made by the Alliance and provide general recommendations.

NHGRI recognizes that biomedical investigations in model organisms have moved beyond genomics to metabolomic and proteomic studies, areas where NHGRI has less expertise to establish priorities. Thus, NHGRI is also looking to work with other NIH Institutes and Centers, along with other International Funding Agencies, to developing sustainable funding models that keep these resources relevant to the cutting edge of biomedical research, both genomics focused and beyond.
Program Staff
Program Directors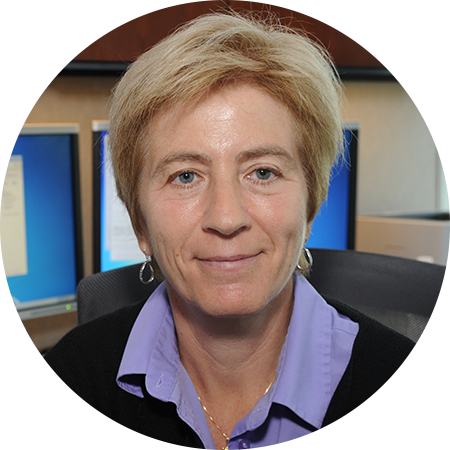 Program Analyst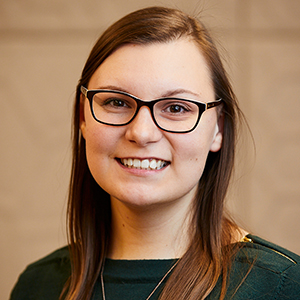 Natalie Kucher
Scientific Program Analyst
Division of Genome Sciences
Last updated: September 6, 2019