Office of Genomic Data Science
NHGRI's Office of Genomic Data Science (OGDS) provides leadership, strategic guidance and coordination for NHGRI activities, programs and policies in genomic data science.
Overview
The Office of Genomic Data Science (OGDS) was established in 2021 to:
Develop, promote, support and coordinate genomic data science activities across all parts of NHGRI.
Serve as the coordinating hub for NHGRI involvement in trans-NIH genomic data science efforts and in national and international genomic data science activities.
Provide guidance for NHGRI's implementation of NIH data sharing policies, and promote the proper governance, stewardship and sustainability of the shared data.
Genomic Data Science
Genomic data science is a rapidly increasing field of study that enables researchers to use powerful computational and statistical methods to decode the functional information within DNA sequences. This information can help researchers understand genome function and implementing genomic medicine. NHGRI's research portfolio includes many projects and programs that focus on genomic data science. These efforts range from developing computational tools and methods for analyzing genomic data, to establishing and maintaining genomic data resources accessible to scientists and clinicians worldwide, to developing tools that facilitate clinical decision-making for genomic medicine. The OGDS works to support and expand NHGRI's genomic data science activities in alignment with the NHGRI 2020 Strategic Vision and the NIH Strategic Plan for Data Science.
Committees and Working Groups
The NHGRI Genomic Data Science Working Group is a subcommittee of the National Advisory Council for Human Genome Research (NACHGR). The working group was created in 2017 to facilitate a deeper engagement of the NACHGR in the numerous and increasingly complex issues at the interface between genomics and data science.
Funding Opportunities
PAR-23-085: Genomic Community Resources (U24 Clinical Trial Not Allowed)
RFA-HG-22-002: Educational Hub for Enhancing Diversity in Computational Genomics and Data Science (U24 Clinical Trials Not Allowed)
Contacts
Leadership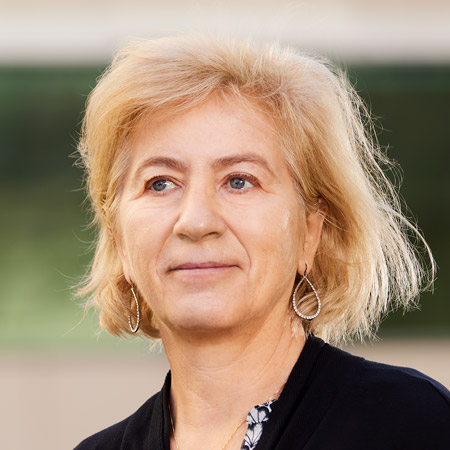 Office Staff
Program Specialists
Program Analysts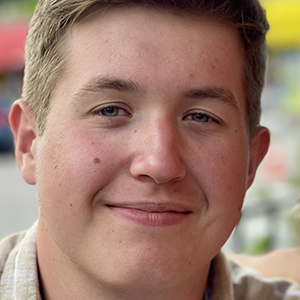 Nicolas Keller, B.S.
Scientific Program Analyst
Office of Genomic Data Science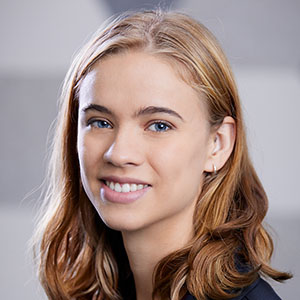 Colette Pollard, B.A.
Scientific Program Analyst
Office of Genomic Data Science
Last updated: September 22, 2023