Genome Sequencing Informatics Tools
Genome Sequencing Informatics Tools (GS-IT) provides "researcher friendly" sequence analysis tools and software to a broad community of independent scientists who increasingly rely on genomics in their biological, biomedical and clinical research.
Overview

GS-IT is intended to democratize access to useful analysis software for these researchers.

The GS-IT strategy is to invest in existing tools of known utility to make them robust, reliable, documented, easy to use, and well-supported so that they can be more readily adopted by independent researchers. This includes software dedicated to sequence quality, alignment, assembly, variant calling, structural variation, variant interpretation, annotation, and other functions. GS-IT also uses innovative strategies such as deployment in the cloud or interactive visualization to ease the path of researchers who are seeking tools they can successfully use for analysis.

The iSeqTools Portal developed under GS-IT provides a guide and dynamic map which researchers can explore to discover the tools and resources provided by the program.
Grantees

The currently funded U01 centers are:

Broad Institute: Eric Banks
Harvard Medical School: Steve McCarroll
Scripps Institute: Ali Torkamani
University of Southern California: Ting Chen, Ewa Deelman, Jim Knowles
University of Utah: Gabor Marth / University of Michigan: Goncalo Abecasis
Washington University: Li Ding

SBIR:

Omicia: Martin Reese and Mark Yandell
DNAStar: Tim Durfee
Program Staff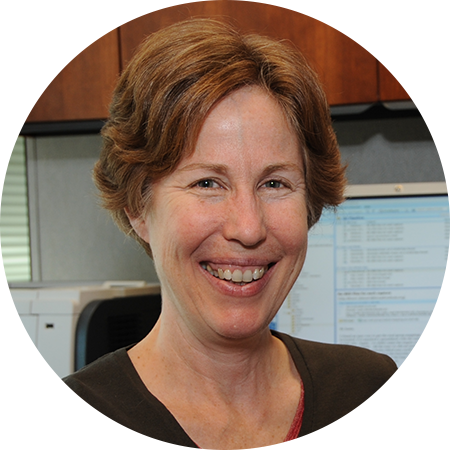 Heidi J. Sofia, Ph.D.
Program Director
Division of Genomic Medicine
Last updated: June 9, 2016