Genomic Medicine Working Group
The NHGRI Genomic Medicine Working Group is a subcommittee of the National Advisory Council for Human Genome Research that explores and advises on issues related to the adoption of genomic medicine.
Overview

The NHGRI Genomic Medicine Working Group arose from genomic medicine implementation efforts outlined by the 2011 NHGRI Strategic Plan and was initially led by the Disease-Oriented Genomic Medicine Group. The group has organized a series of meetings gathering genomics researchers, clinicians, and other experts from over 40 different institutions, which are involved with the implementation of genomic medicine programs, to discuss issues surrounding the adoption of genomic medicine and form multicenter collaborative pilot projects in translational genomic medicine. Subgroups around common genomic medicine implementation areas were formed to develop plans for pilot projects, demonstrating the cost-effectiveness and utility of such implementation projects.

In addition to planning the genomic medicine meetings, the working group provides guidance to NHGRI in other areas of genomic medicine implementation, such as outlining infrastructural needs for adoption of genomic medicine, identifying related efforts for future collaborations, identifying research, education, and implementation gaps in genomic medicine, publicizing key genomic medicine advances,and reviewing progress overall in genomic medicine implementation.
Group Members

Carol Bult (Jackson Labs)
Rex Chisholm (Northwestern) (former NACHGR member)
Patricia Deverka (Deverka Consulting)
Geoff Ginsburg (Duke) (former NACHGR member)
Gail Jarvik (University of Washington)
George Mensah (NHLBI)
Mary Relling (St. Jude's)
Dan Roden (Vanderbilt)
Marc Williams (Geisinger)
Eric Green (NHGRI)
Teri Manolio (NHGRI)
Robb Rowley (NHGRI)
Contacts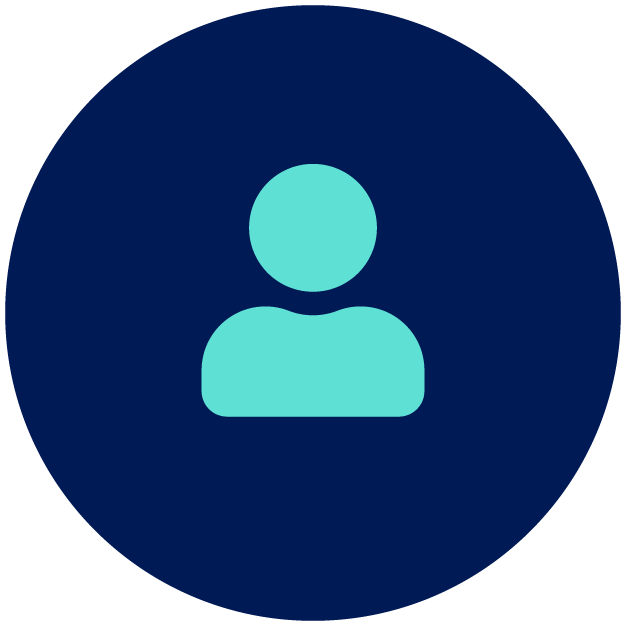 Madison Goldrich
Scientific Program Analyst
Division of Genomic Medicine
Last updated: July 14, 2020