Families SHARE
Families Sharing Health Assessment and Risk Evaluation (SHARE) helps you and your family learn how your family health history affects your risk for diseases.
Overview

Families SHARE — funded by the National Human Genome Research Institute — gives you tips that may help to prevent diseases or catch them early.

Your family health history plays a part in your risk for many different diseases. The Families SHARE workbook focuses on just four diseases:

Colorectal cancer
Breast cancer
Type 2 diabetes
Heart disease

Below are links to Disease Risk Worksheets. They will help you work out the risk of other family members for the four diseases. Use the Family Health History Tree that was provided to you in the back of the Families SHARE workbook to go through the worksheets.

After you finish a worksheet, share the information with your family members!
For Family Members Under 18 Years of Age
Disease Worksheets: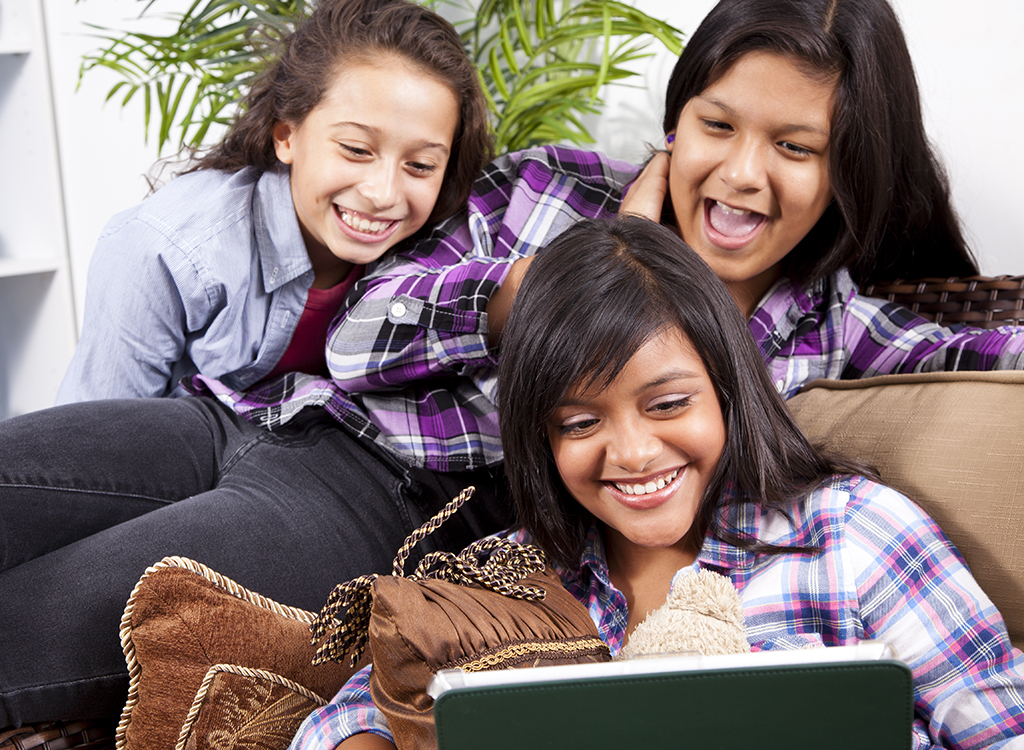 For Family Members Over 18 Years of Age
Disease Worksheets: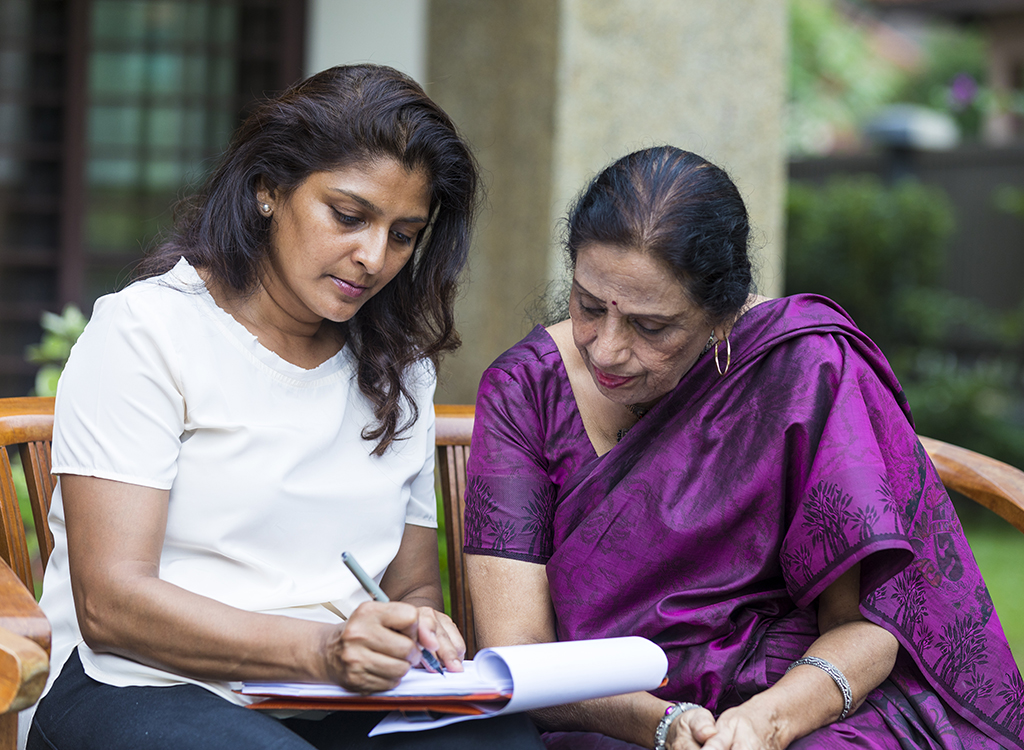 Last updated: July 2, 2019