Genomic Innovator Awards
Overview

The NHGRI Genomic Innovator Awards support highly innovative work by early career genomics investigators who are part of consortia or other team-science efforts. All awardees work on critical, emerging topics in genomics. These awards recognize creative endeavors with great potential to accelerate future genomics research.

This year, NHGRI celebrates 11 awardees who are researching CRISPR technologies, brain-related disorders, single-cell genomics, precision medicine and how the field handles massive amounts of genomic data. Credit: Ernesto del Aguila III, NHGRI.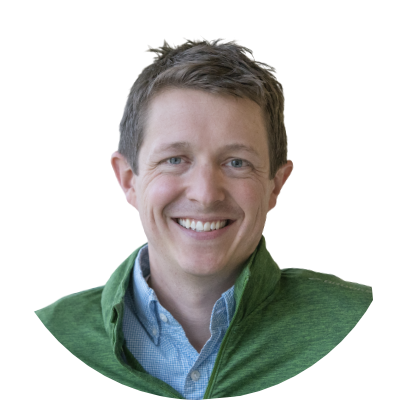 Ryan Tewhey, Ph.D
The Jackson Laboratory, Bar Harbor, Maine
"We are interested in understanding how human variation in non-coding regions of the genome impacts disease risk. I look forward to when we will have the ability to effortlessly read and write any DNA sequence with respect to understanding how it functions."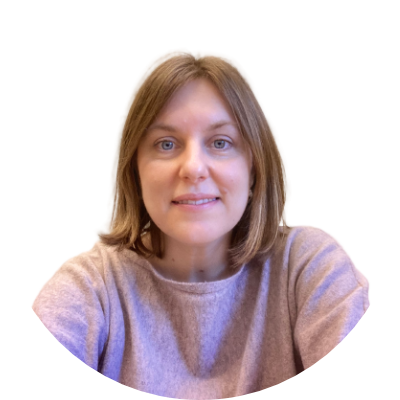 Alessandra Chesi, Ph.D.
University of Pennsylvania, Philadelphia
"I am excited to continue my research on the genetics of complex human diseases using cutting-edge genomics approaches, specifically focusing on brain-related disorders. The award is a great way of propelling the career of a young investigator because of its prestige and the flexibility in the research topics."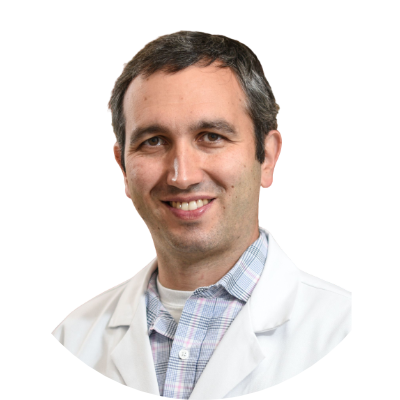 Eric L. Van Nostrand, Ph.D.
Baylor College of Medicine, Houston
"I'm excited for the opportunity that the Genomic Innovator Award provides for my lab to continue our exploration of how the human body regulates and processes RNA, and to provide insight into how viruses and other diseases have compromised these functions."
Graham McVicker, Ph.D.
Salk Institute for Biological Studies, La Jolla, California
"I am excited to continue my lab's work with CRISPR. We are using CRISPR to perturb and edit the genome in different ways, which helps us to understand the function of non-coding human genetic variation."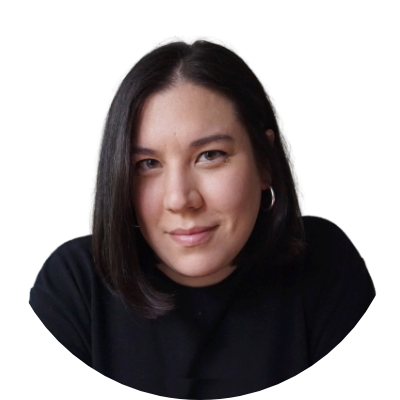 Genevieve Wojcik, Ph.D.
Johns Hopkins Bloomberg School of Public Health, Baltimore
"In the past few years, polygenic risk scores are closer than ever to being standard clinical practice, yet there is a lack of understanding for precisely how genetic ancestry will affect their use. My work will focus on minority populations with complex genetic ancestry to ensure that these leaps in genomic medicine help us all."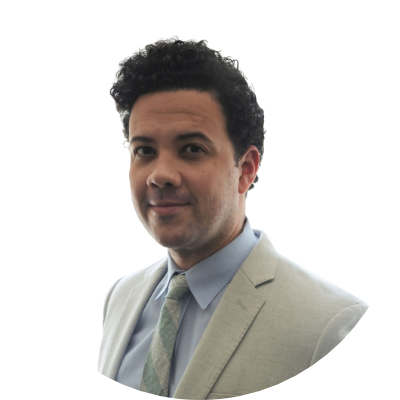 Jose L. McFaline-Figueroa, Ph.D.
Columbia University, New York
"I am excited for our group to develop single-cell genomic tools to define the roles that genes play in the way cells respond to disease-relevant exposures. I aspire for the day where we have the tools that allow us to look at cells in all of their complexity."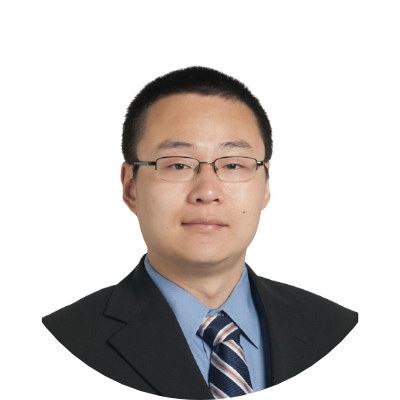 Ming Hu, Ph.D.
Lerner Research Institute, Cleveland Clinic Foundation, Cleveland
"The award will provide excellent opportunities for me to develop rigorous and efficient computational methods for the single-cell genomics research community. I believe that combining cutting-edge genomics technologies with innovative computational approaches will greatly enhance our chances to conquer complex human diseases."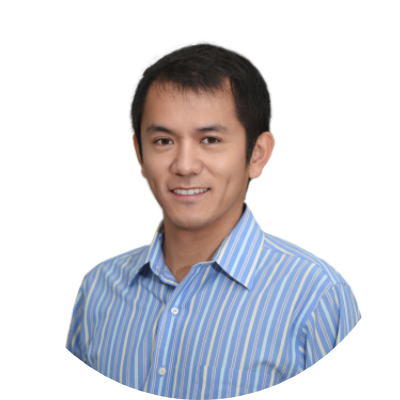 Pengfei Liu, Ph.D.
Baylor College of Medicine, Houston
"Two key concepts of my proposed research are 'genetic variants with subtle effects' and 'precision medicine.' I believe the future of genomic medicine calls for the development of novel strategies to study genetic variants with subtle effects, especially after we finish characterizing most of the disease-causing variants with strong effects."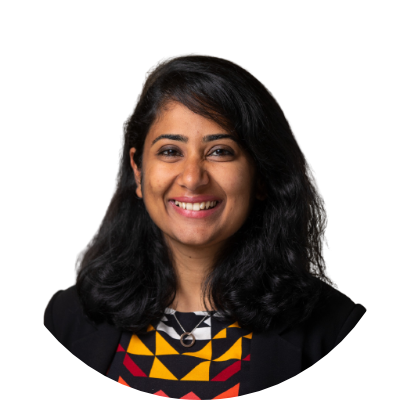 Ritambhara Singh, Ph.D.
Brown University, Providence, Rhode Island
"In the era of big data, combining different types of genomic datasets in a way that provides us with important biological insights is a challenging task. We are very keen to tackle this issue in the lab.  My aspiration is to have a streamlined flow of information from the genomic data collection to our understanding of diseases and clinical applications."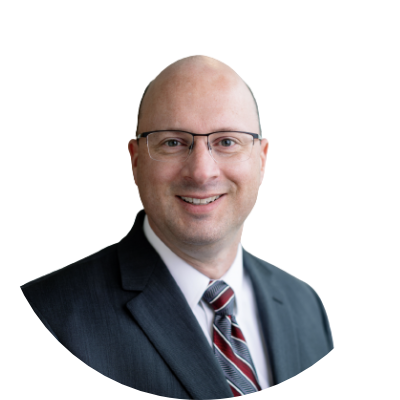 Robert R. Freimuth, Ph.D.
Mayo Clinic, Rochester, Minnesota
"I am excited to be developing methods that maximize how genomic data leads to a deeper understanding of biology and disease. I look forward to a time when our understanding advances to the point where we can more effectively use genomic data, in combination with clinical and environmental factors, to accurately predict a patient's risk of disease."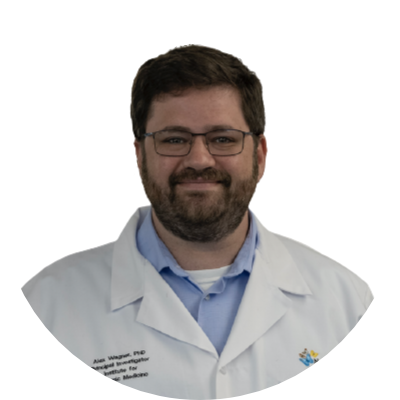 Alex H. Wagner, Ph.D.
Nationwide Children's Hospital, Columbus, Ohio
"This award will support my research into how computers share and interpret genomic knowledge. When successful, this research will advance our ability to treat patients with rare and undiagnosed genetic diseases. I envision a future where our global, collective knowledge about genomic variation and its role in clinical care is universally accessible and readily translatable to the care of patients anywhere."
Funding Opportunities
RFA-HG-18-006: Genomic Innovator Award (R35 Clinical Trial Optional)

NOT-HG-20-053: Notice of Pre-Application Webinars for the NHGRI Genomic Innovator Award
Last updated: January 9, 2023