NHGRI Small Business Program
Overview
The National Human Genome Research Institute (NHGRI) Small Business Program awards Small Business Innovation Research (SBIR) and Small Business Technology Transfer (STTR) grants for projects that fit our mission and vision.
NHGRI strives to improve the health of all humans through advances in genomics research.
As a leading authority in the field of genomics, our mission is to accelerate scientific and medical breakthroughs that improve human health. We do this by driving cutting-edge research, developing new technologies, and studying the impact of genomics on society.
For applications that align with a range of specific topics in genomics (see page 26), NHGRI application caps (total costs not including technical and business assistance) allow requests of up to $400,000 for Phase I and up to $2,000,000 for Phase II.
The NHGRI Small Business Program is interested in a wide breadth of work in genomics, including:
Genomic Technology Development
Computational Genomics and Data Science
Genomic Medicine

If you think your research aligns with our institute, you are strongly recommended to contact program staff in the developmental stages of your application to ensure your proposed research aligns with NHGRI's mission, vision, and interests.
NIH SBIR and STTR Programs
Many government agencies, including the National Institutes of Health (NIH), fund small businesses through congressionally mandated set-aside funds. Each Institute and Center (IC) within the NIH has its own small business program and funds SBIR and STTR grants to encourage research and the development of innovative technologies that improve health and have a strong potential for commercialization.
NIH has a central Small Business Education and Entrepreneurial Development (SEED) office that develops and implements strategies and policies related to the NIH-wide small business program and provides support for the small business community. The SEED team manages the NIH SBIR-STTR Listserv, which provides relevant information about opportunities and updates for those interested in NIH small business opportunities.
Program Structure

SBIR and STTR programs have similar goals, but STTR projects occur at an earlier stage in technology transfer and are more closely connected to the research institution, while SBIRs occur at a later stage in technology transfer and are more closely connected to the small business.

Small Business Innovation Research (SBIR)
(R43 & R44)

Small Business Technology Transfer (STTR)
(R41 & R42)

Project leadership
The principal investigator must be primarily employed by the small business.
The principal investigator can be employed by the small business or the academic institution.
Non-profit research partner
A partnership with a non-profit research partner is not required.
A formal agreement with a non-profit research institution is required.

Learn more about the differences between SBIR and STTR grants.

These programs are divided into 3 phases:

There are also opportunities for:

Learn more about the different types of applications (Phase I, Phase II, Fast-track, and Direct to Phase II).
Funding Opportunities
An Omnibus Solicitation extends across multiple agencies including the NIH, Centers for Disease Control and Prevention (CDC), and the Food and Drug Administration (FDA). Applicants can submit applications for Omnibus opportunities at standard dates. NHGRI is always interested in responses to the Omnibus Solicitation, also known as the Parent Funding Opportunity Announcement, that relate to our mission.
Diversity Supplements are available for NIH-funded Small Businesses. Supplements can support students, post-doctorates and eligible investigators from groups that are underrepresented in health-related research or the small business community.
Targeted NHGRI Solicitations
Helpful Resources
NIH SBIR/STTR Resources

Sample SBIR/STTR Applications
Eligibility and Application Process Resources
Research Involving Human Subjects
Research Involving Vertebrate Animals
Resources from Hubs
Program Staff
Program Directors

Stephanie Davis, Ph.D.
Small Business Program Coordinator
National Heart, Lung, and Blood Institute
Program Analysts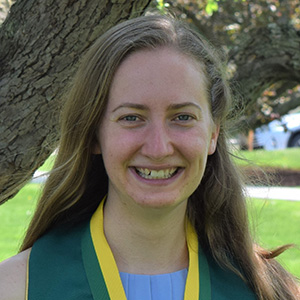 Katie Bardsley, B.S.
Scientific Program Analyst
Division of Genome Sciences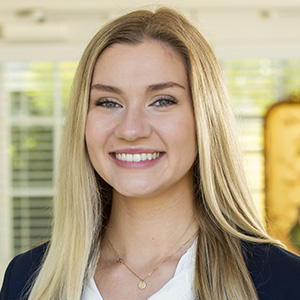 Helen Thompson, B.A.
Scientific Program Analyst
Office of Genomic Data Science
Last updated: April 18, 2023