NHGRI Director
Eric Green
About Eric Green, M.D., Ph.D.
Eric D. Green, M.D., Ph.D., is the director of the National Human Genome Research Institute (NHGRI) at the National Institutes of Health (NIH), a position he has held since late 2009. Previously, he served as the NHGRI Scientific Director (2002-2009), chief of the NHGRI Genome Technology Branch (1996-2009), and director of the NIH Intramural Sequencing Center (1997-2009).
Born and raised in St. Louis, Missouri, Dr. Green comes from a scientific family. His father, Maurice Green, Ph.D., is a virologist at St. Louis University School of Medicine, where he has directed the Institute for Molecular Virology for over five decades. His brother, Michael Green, M.D., Ph.D., is a molecular biologist at the University of Massachusetts-Worcester, where he chairs the Department of Molecular, Cell, and Cancer Biology and is an Investigator of the Howard Hughes Medical Institute.
The Genomics Landscape
A monthly update from the NHGRI Director on activities and accomplishments from the institute and the field of genomics.
Learn More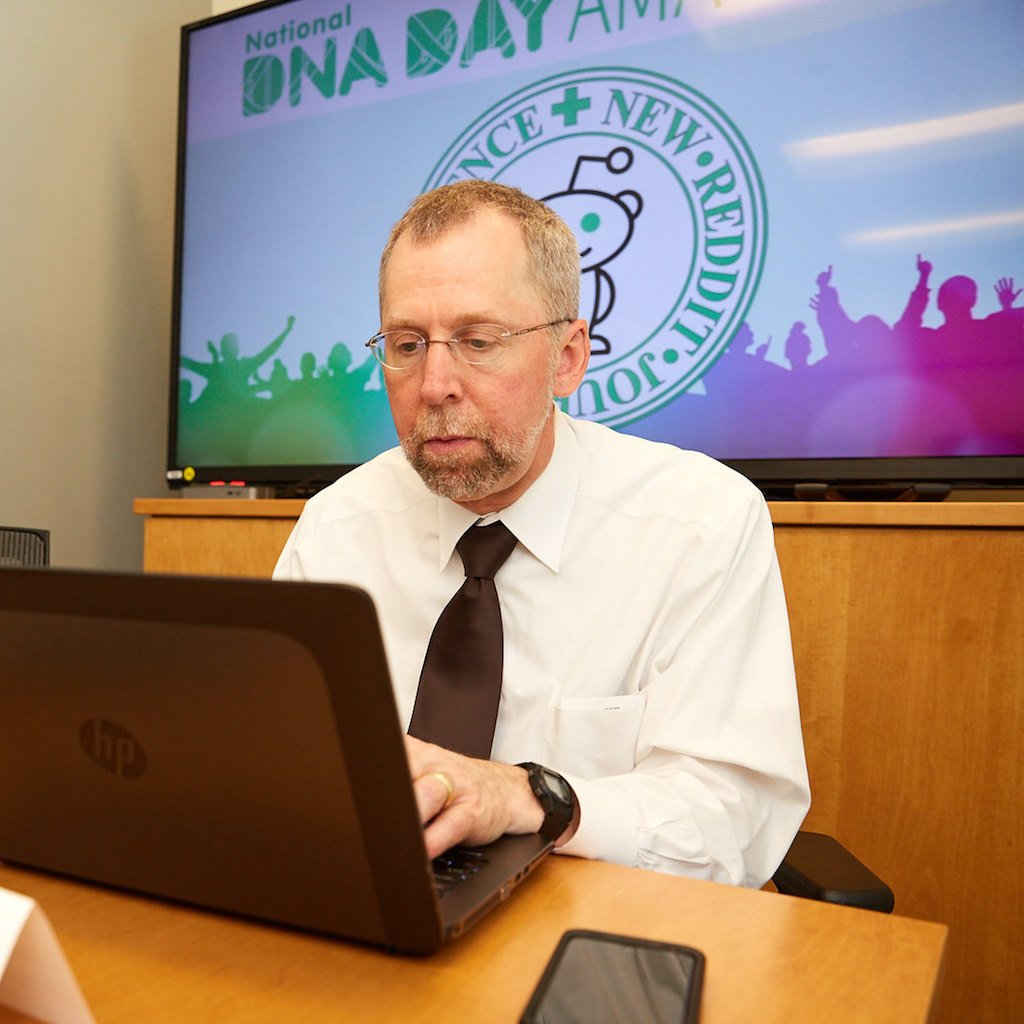 Establishing a 2020 Vision for Genomics
The National Human Genome Research Institute (NHGRI) has launched a new round of strategic planning that will establish a 2020 vision for genomics aimed at accelerating scientific and medical breakthroughs. In developing the strategic plan, NHGRI aims to identify paradigm-shifting areas of genomics that will expand the field into new frontiers and enable novel applications to human health and disease. To ensure the widespread relevance of our strategic plan, we are seeking input from the scientific, medical and diverse public communities to help guide our planning process.
Learn More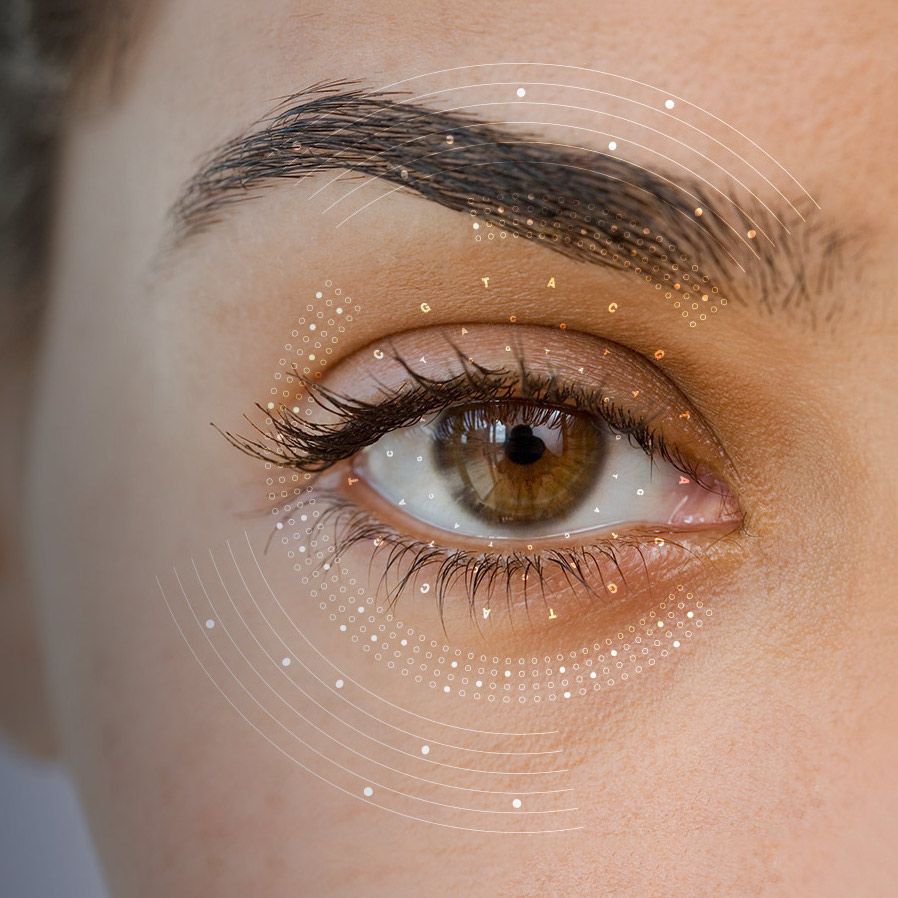 Last updated: December 3, 2019