NHGRI Director
Eric Green
About Eric Green, M.D., Ph.D.
Eric D. Green, M.D., Ph.D., is the director of the National Human Genome Research Institute (NHGRI) at the U.S. National Institutes of Health (NIH). He is the third NHGRI director, having been appointed by NIH director Dr. Francis Collins in 2009.
Dr. Green's relationship with the Institute began long before his appointment as director. He served as the Institute's scientific director (2002 - 2009), chief of the NHGRI Genome Technology Branch (1996 - 2009) and founding director of the NIH Intramural Sequencing Center (1997 - 2009). Prior to that, he played an integral role in the Human Genome Project.
Throughout his career, Dr. Green has authored and co-authored over 375 scientific publications.
The Genomics Landscape
A monthly update from the NHGRI Director on activities and accomplishments from the institute and the field of genomics.
Learn More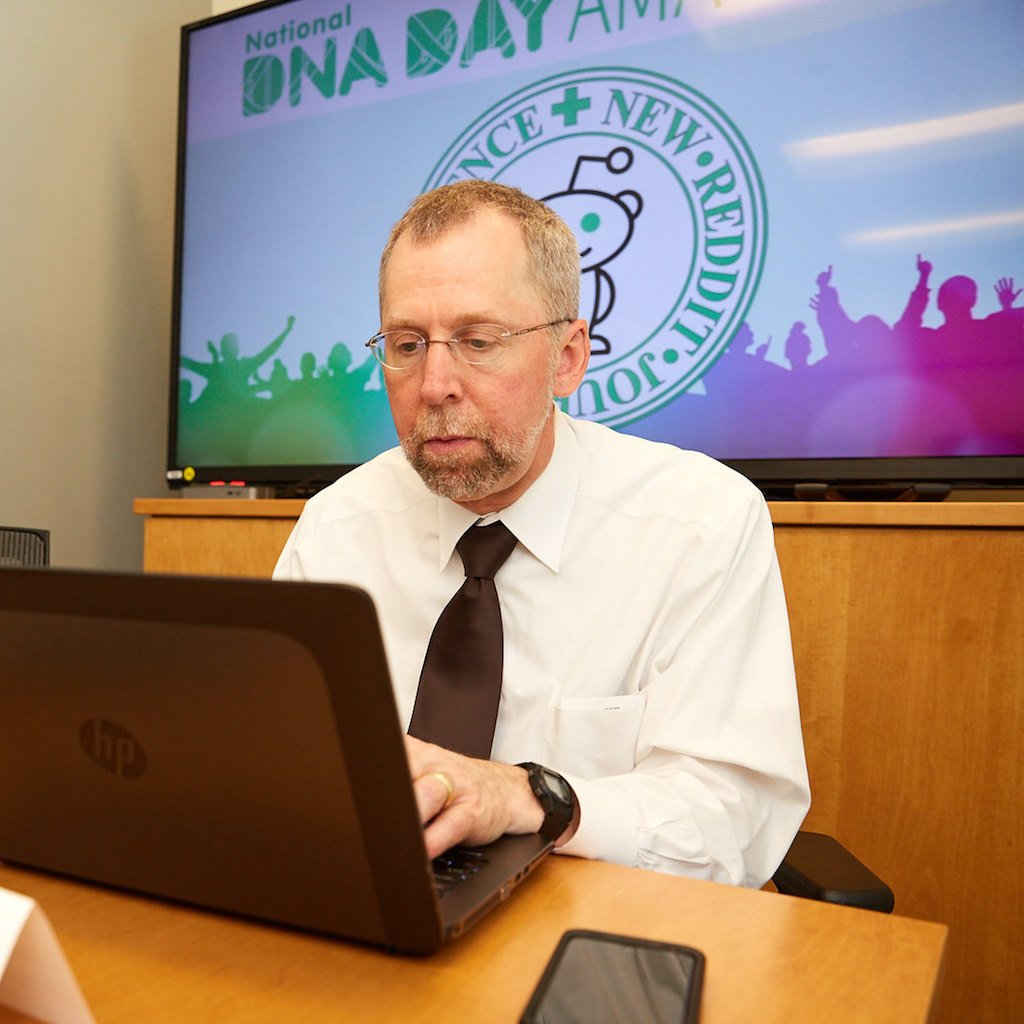 2020 NHGRI Strategic Vision
The National Human Genome Research Institute (NHGRI) recently published its 2020 Strategic Vision, which presents a compendium of ideas that together begin to answer these important questions and provides a compelling glimpse at the opportunities in human genomics for the coming decade.
Learn More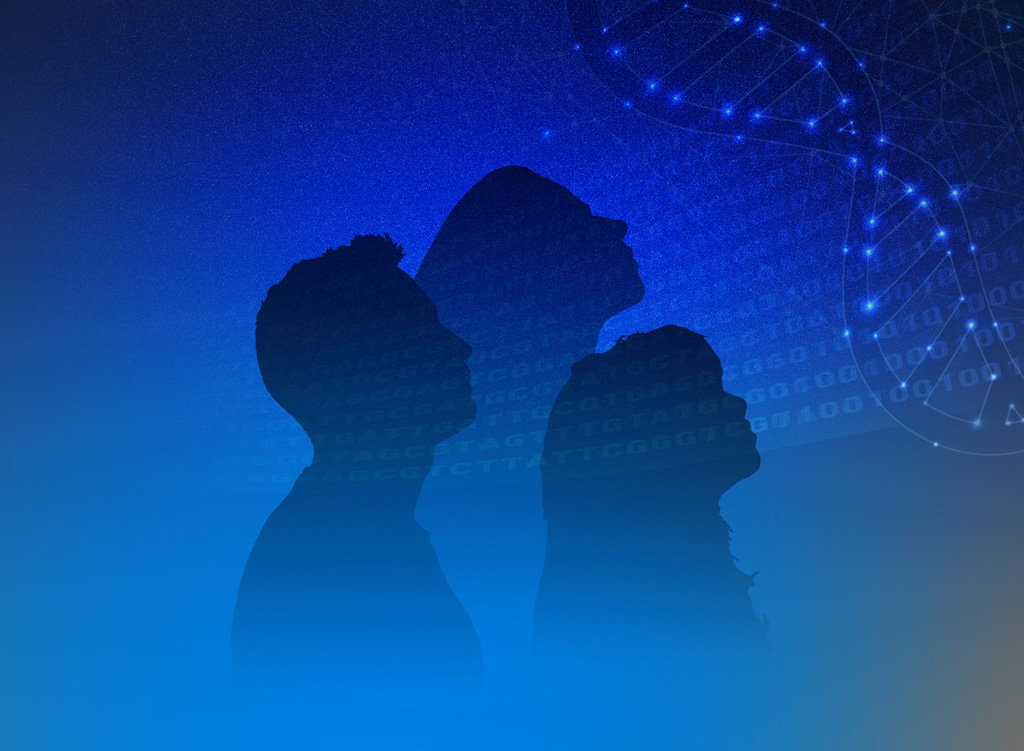 Last updated: February 5, 2021