Secondary Genomics Findings Service
The Secondary Genomics Findings Service (SGFS) is a team-based clinical service provided by NHGRI to Intramural Investigators employing exome/genome sequencing to accomplish their research goals. The SGFS will annotate de-identified research exome/genome data for the presence of possible actionable secondary variants. Any secondary variants found in the research data will be clinically confirmed. The SGFS will coordinate confirmatory samples and provide genetic counseling and results disclosure to participants with secondary findings.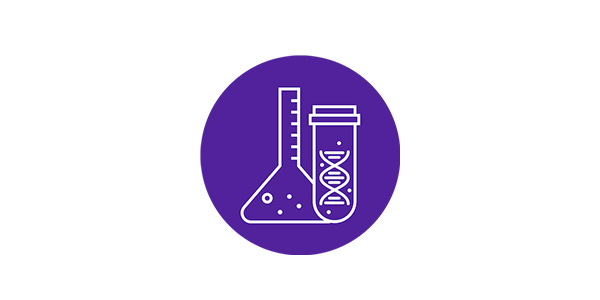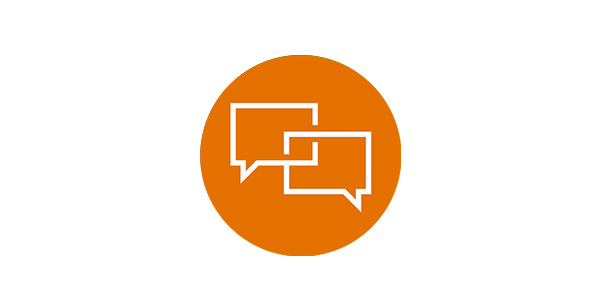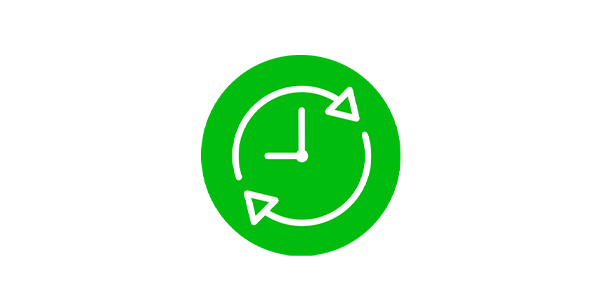 Staff
Service Head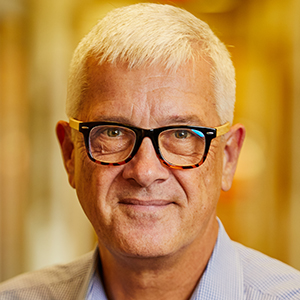 Annotation Support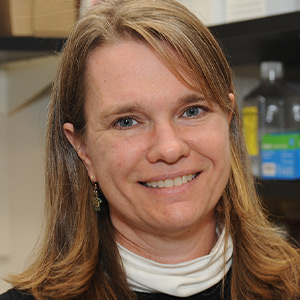 Jennifer Johnston, Ph.D.
Staff Scientist
Precision Genomics Section
Last updated: June 11, 2020