Household Viral Exposure in Children with Mitochondrial Disease During COVID-19 Study
A study to learn more about the role of viral infection and biomarkers of immunity in mitochondrial disease using new technology with Neoteryx™ fingerstick at-home sampling.
Why are we doing this study?

This study aims to learn more about the role of viral infection and biomarkers of the immune system in people with mitochondrial disease by using the Neoteryx ™ fingerstick at-home blood sample kit. With the samples we collect, we will look for antibodies that indicate exposure to SARS-CoV-2 (the virus that causes COVID-19) and other viruses. People often share infections with others at home; therefore, we also invite household members of patients with mitochondrial disease to participate.
Who can join?

This study is open to children with mitochondrial disease and family members who reside in their home. Participants are not required to currently be infected or to have previously been infected with COVID-19.
What is involved?

People in this study will complete:

a telephone interview to review consent documents and obtain a short health history.

blood sampling via a fingerstick with a free Neoteryx TM blood sampling kit.

a 10-15 minute online questionnaire.

View the video of the blood sample collection:

Some participants will also be required to undergo a physical exam by a physician via telehealth.

Privacy and confidentiality are very important to us. All information shared with us will be coded. We will not return individual results. We may contact you after your initial participation, and you may be asked to provide additional blood samples or complete additional questionnaires.

If you are interested, please contact us at ministudy@nih.gov or Shannon Kruk, Research Nurse and Study Coordinator, at (301) 451-9145.
Contacts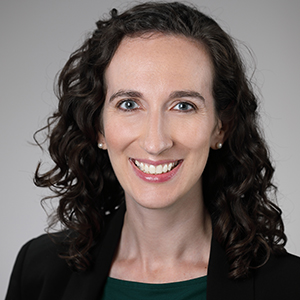 Eliza Gordon-Lipkin, M.D.
Staff Clinician
Metabolism, Infection and Immunity Section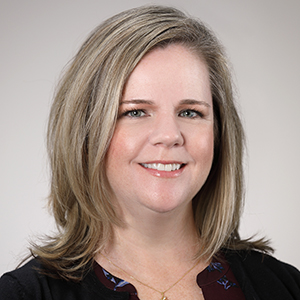 Shannon Kruk, R.N., B.S.
Research Nurse Specialist
NIH MINI Section
Last updated: February 4, 2021