Post COVID-19 Vaccine Registry for Patients with Mitochondrial Disease
The NIH Metabolism, Infection and Immunity (MINI) Section invites people with mitochondrial disease who have already received the COVID-19 vaccine to participate in our new initiative: the Post COVID-19 Vaccine Registry.
Survey Description
The purpose of this registry is to better understand the side effects and experiences after the COVID-19 vaccine for people with mitochondrial disease.
If you have previously completed our surveys, we kindly ask that you participate in this new survey to better understand the continuously evolving situation with COVID-19. To participate, please complete our survey.
This anonymous survey takes approximately eight minutes and is completely voluntary. Responses to the survey will have no bearing on your relationship with the National Institutes of Health. We will present and publish the aggregate survey data.
Eligibility
You are eligible to participate in this survey if you:
Are a person with mitochondrial disease OR the caregiver of a child with mitochondrial disease
Are age 18 or older
Have received at least one dose of the COVID-19 vaccine*
*We prefer that you wait until more than two weeks after your last dose to complete the questionnaire.
For More Information
Please contact us at ministudy@nih.gov or Shannon Kruk, Research Nurse and Study Coordinator, at (301) 451-9145.
Contacts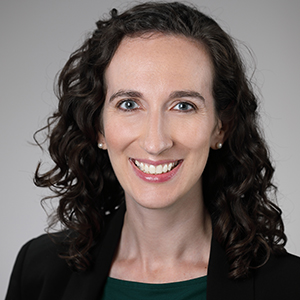 Eliza Gordon-Lipkin, M.D.
Staff Clinician
Metabolism, Infection and Immunity Section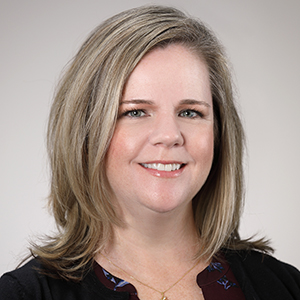 Shannon Kruk, R.N., B.S.
Research Nurse Specialist
NIH MINI Section
Last updated: June 17, 2021